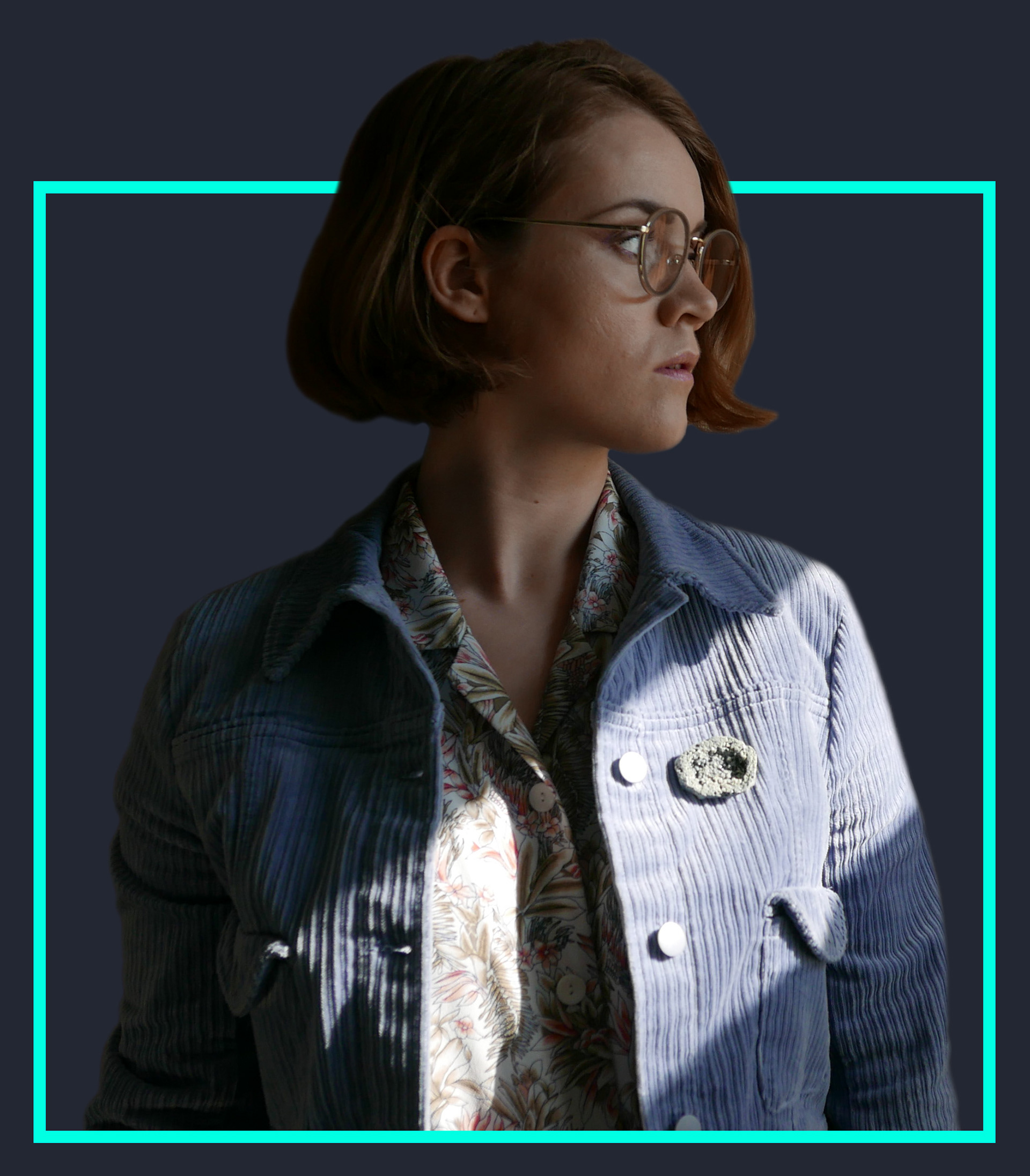 I'm an interdisciplinary artist from Utrecht, the Netherlands. 

Inspired by voyages of discovery, science fiction and real science, 
I like to create discoverable universes.
It's my mission to make the world curiouser and curiouser. 
I'm convinced that a surprising image can bring new ideas to mind,
renewing inquisitiveness. 
Curious about what I can make for you?
Feel free to contact me - in Dutch or English - to discuss your ideas!