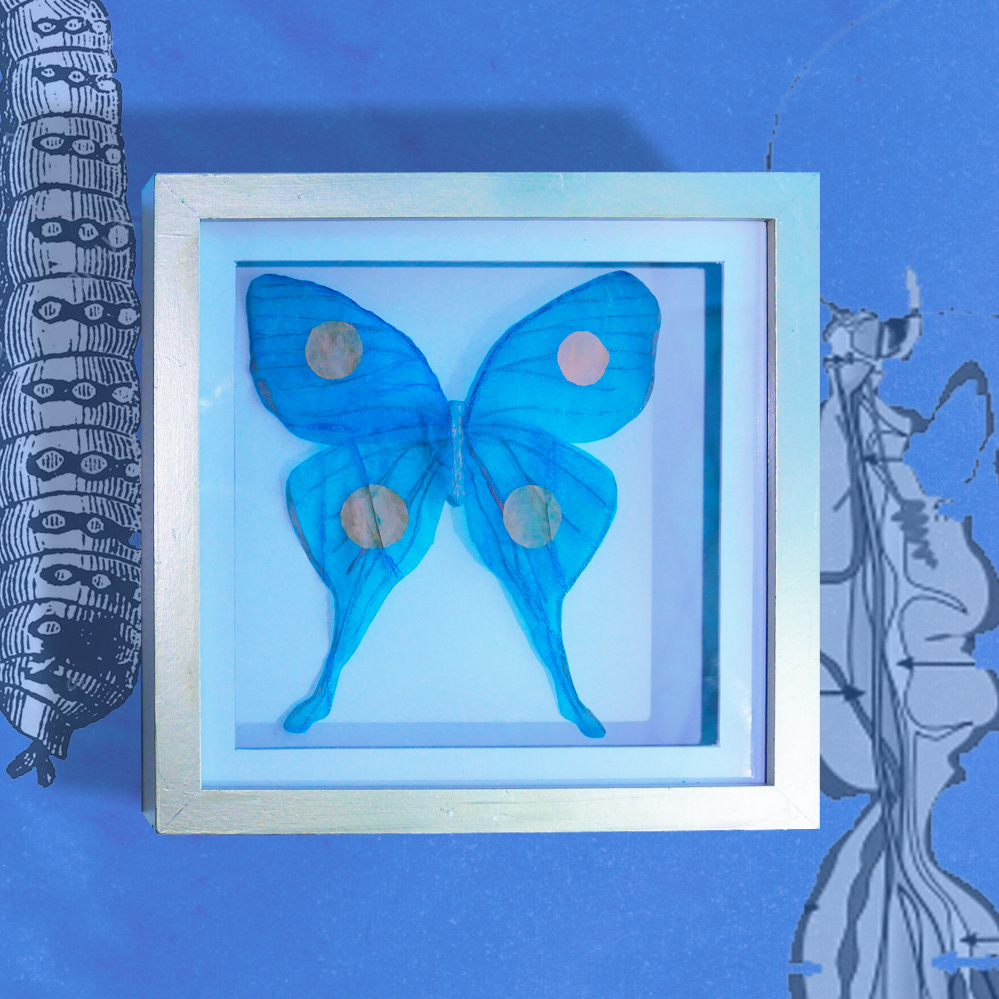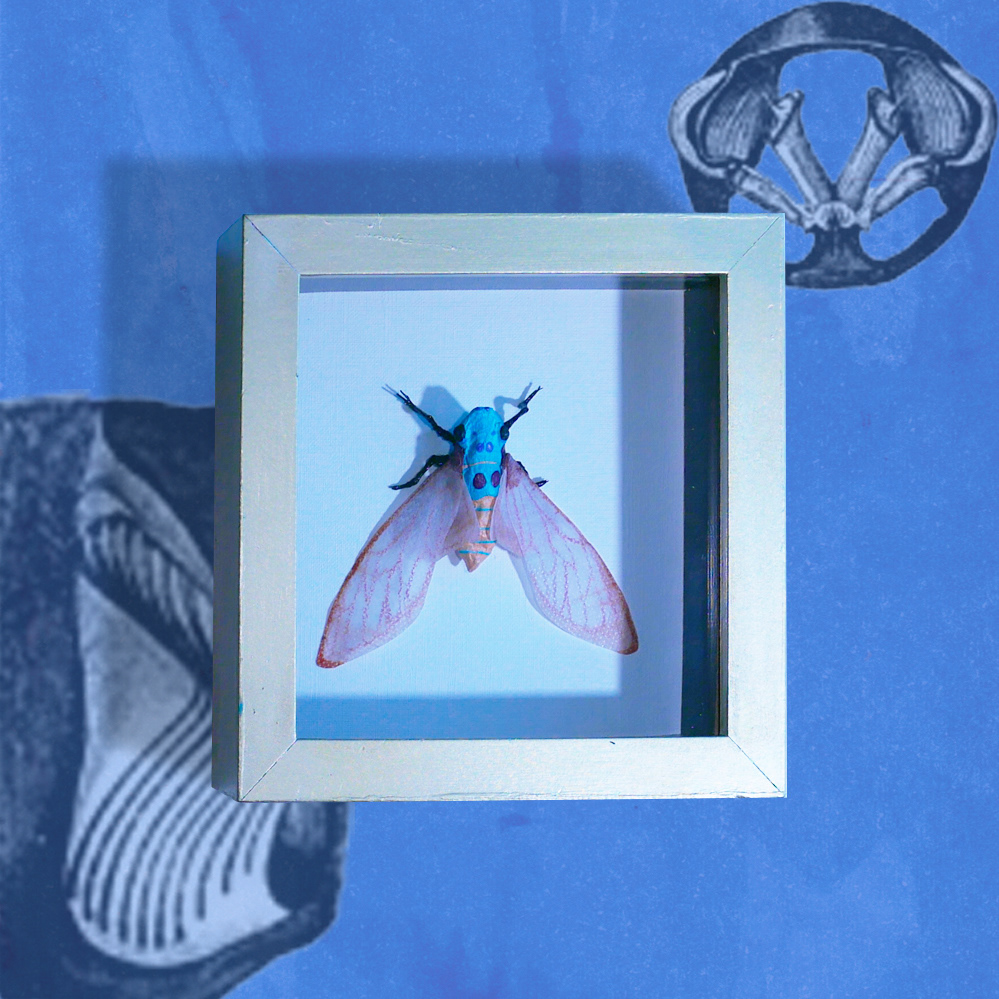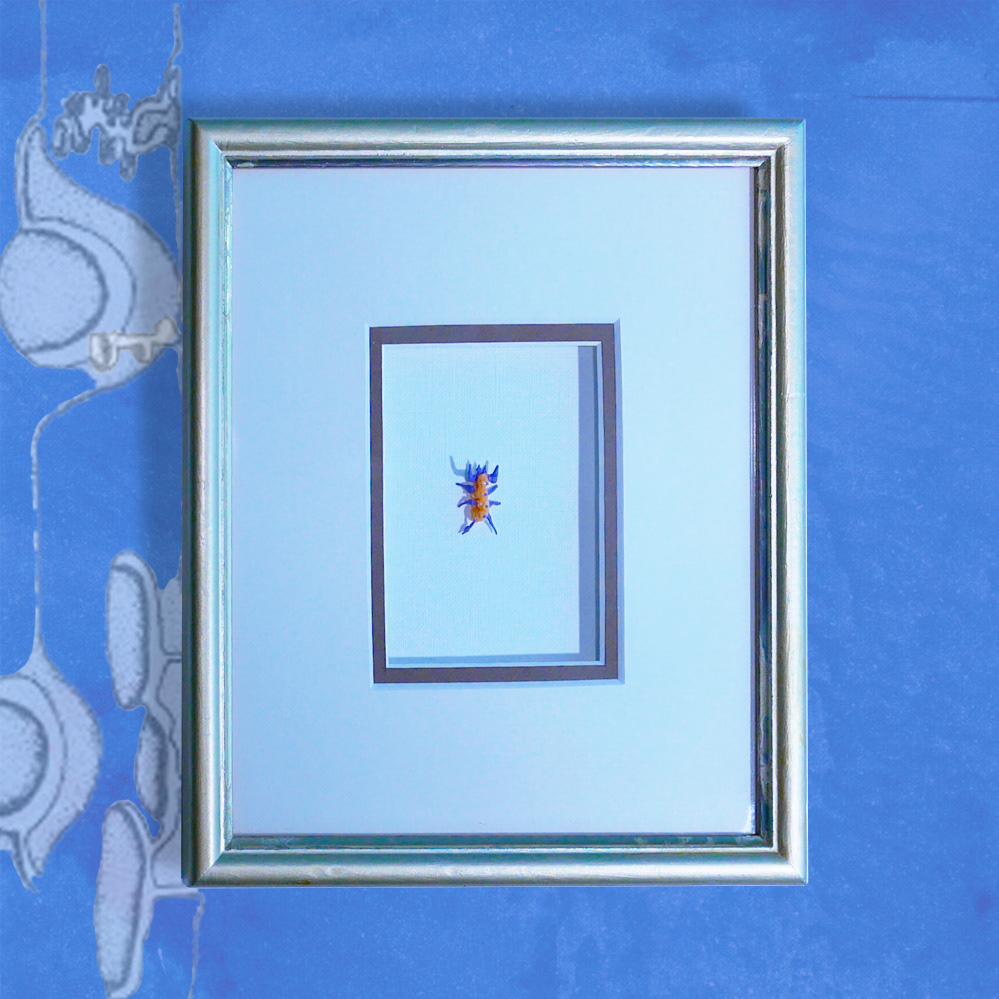 Paper mache, 3D pen, hardened fabric, coloured pencil, ecoline and acrylic paint.
Sizes of the frames vary between 12 x 17 cm and 28 x 22 cm; contact me for details!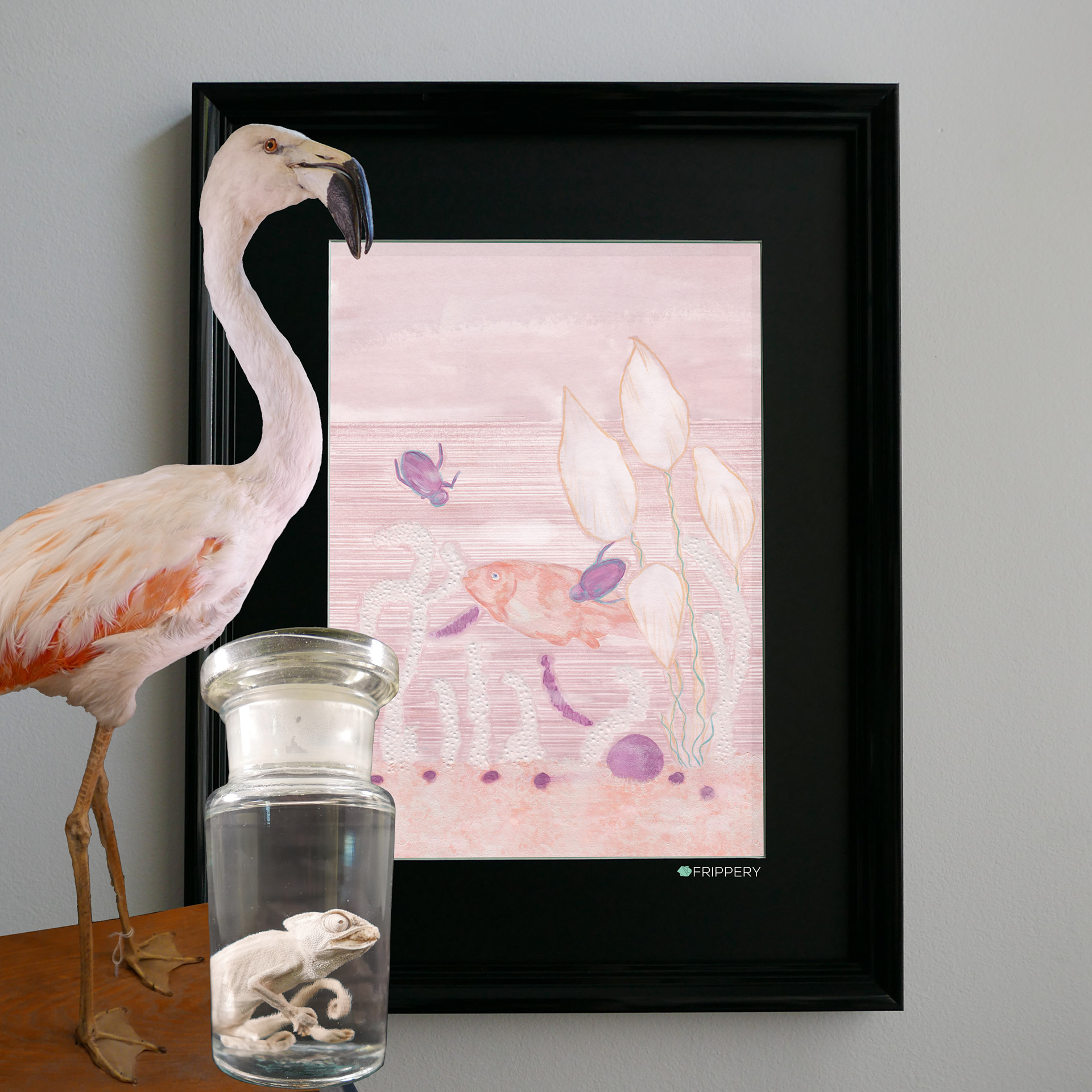 Original illustration from my project "Every Object tells a Story".
Frame: 30x40 cm; Illustration: ~ 19x25 cm.

Illustration made with acrylic paint, ecoline and coloured pencil.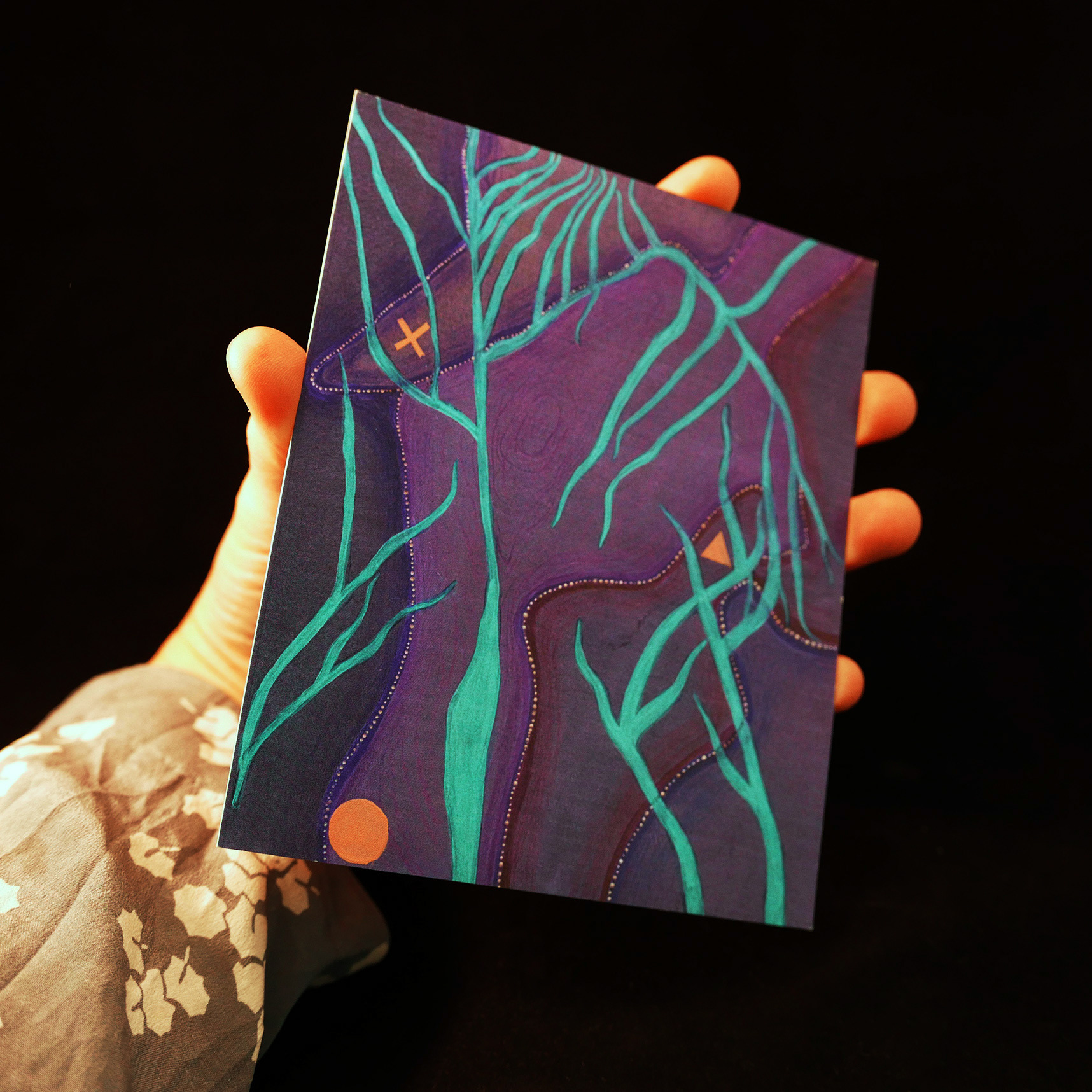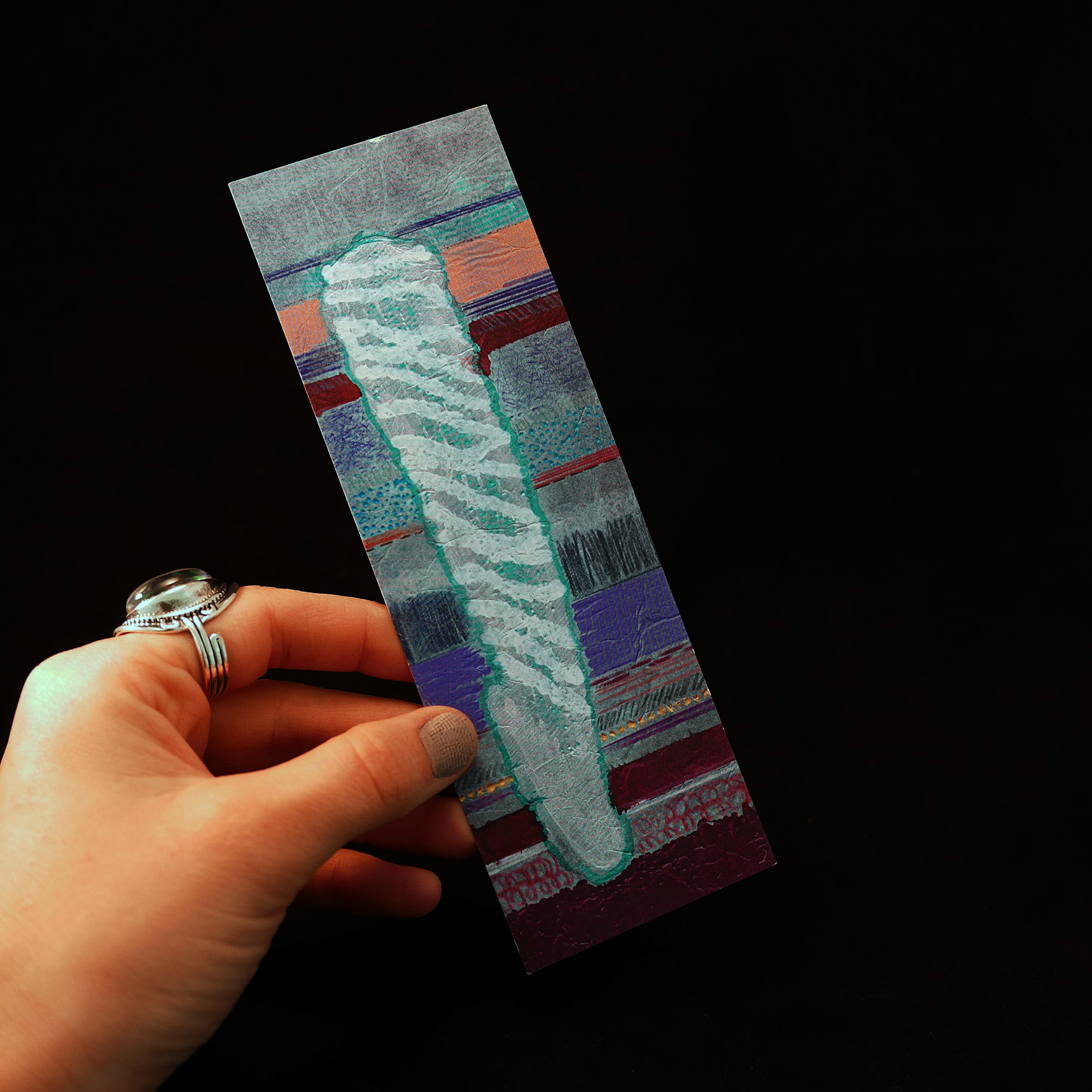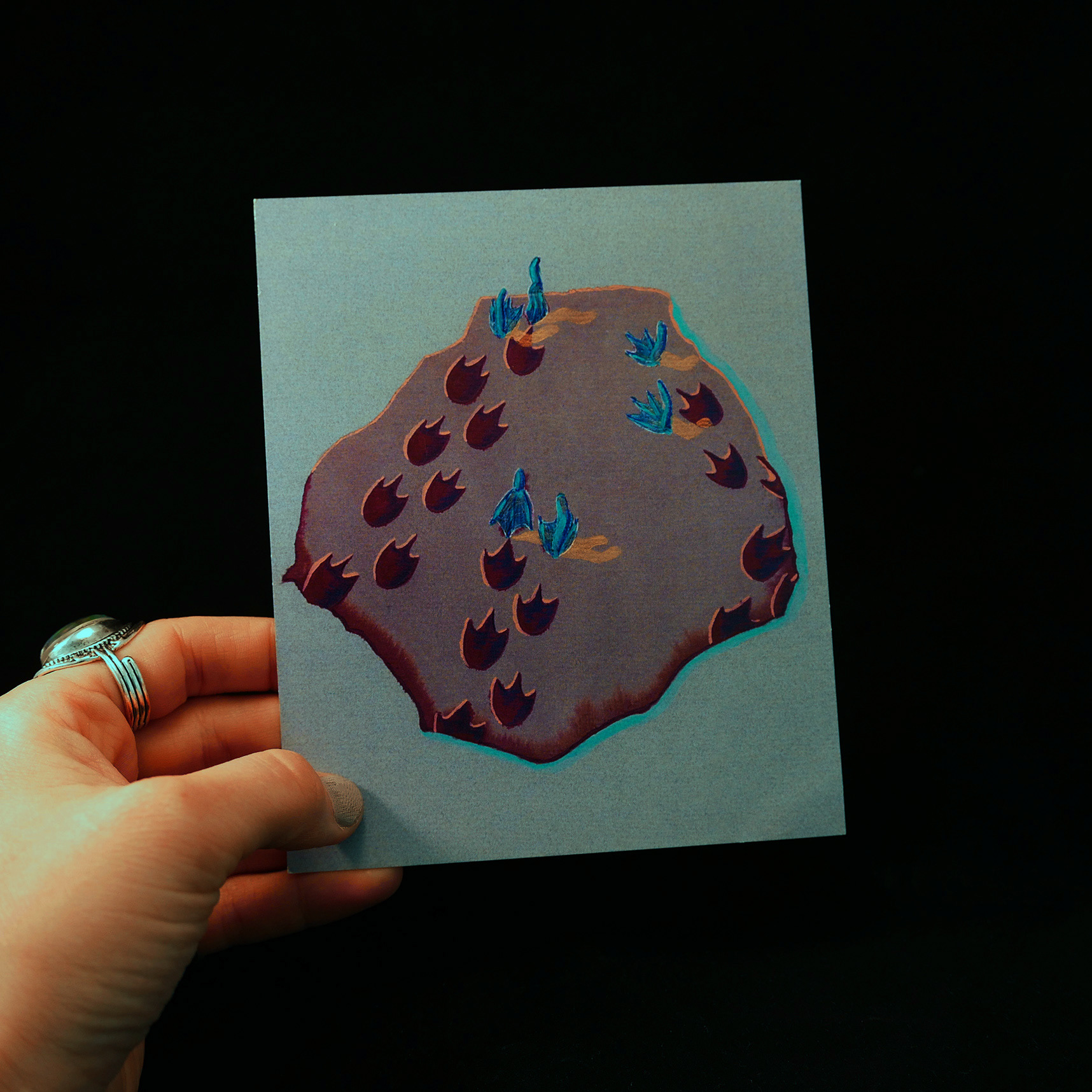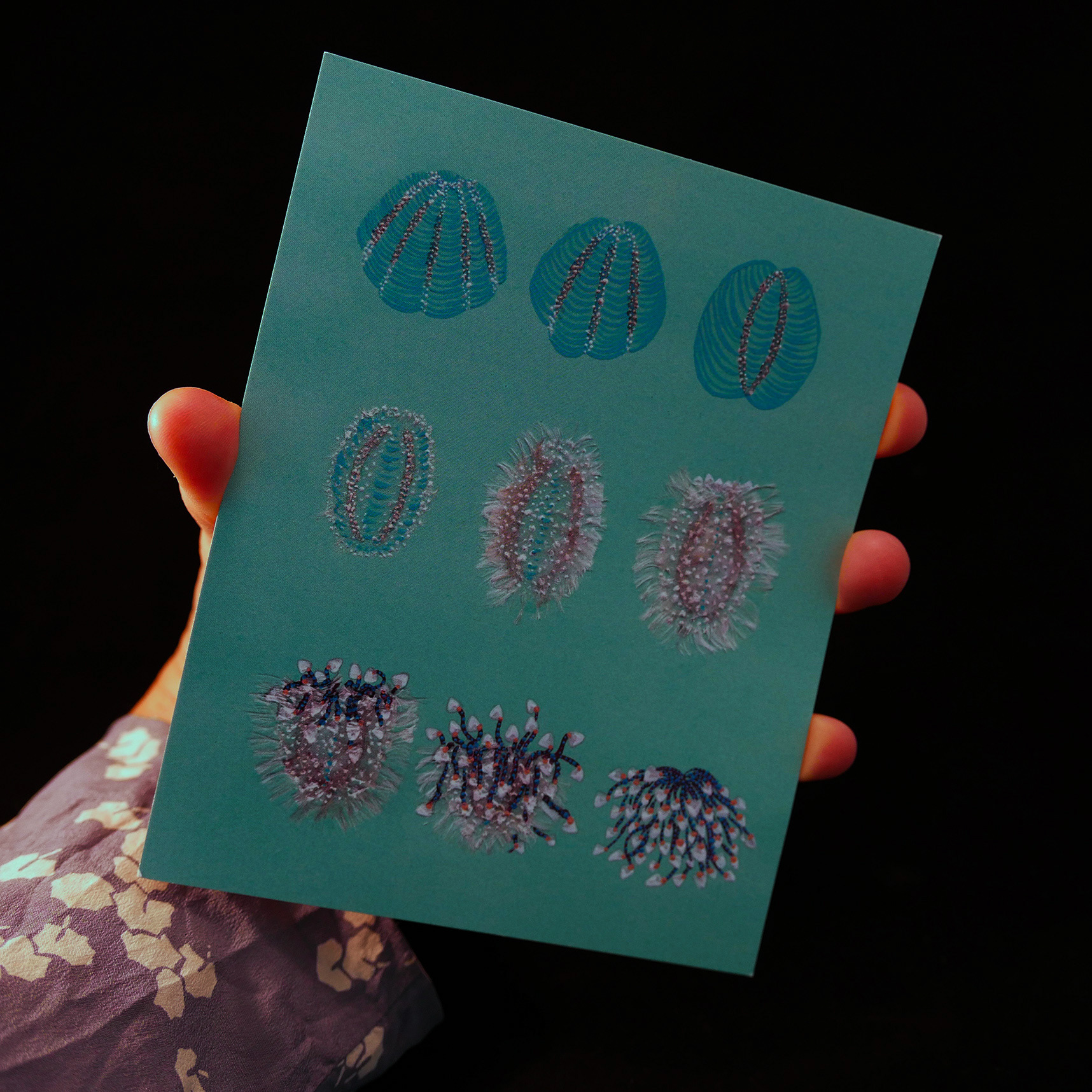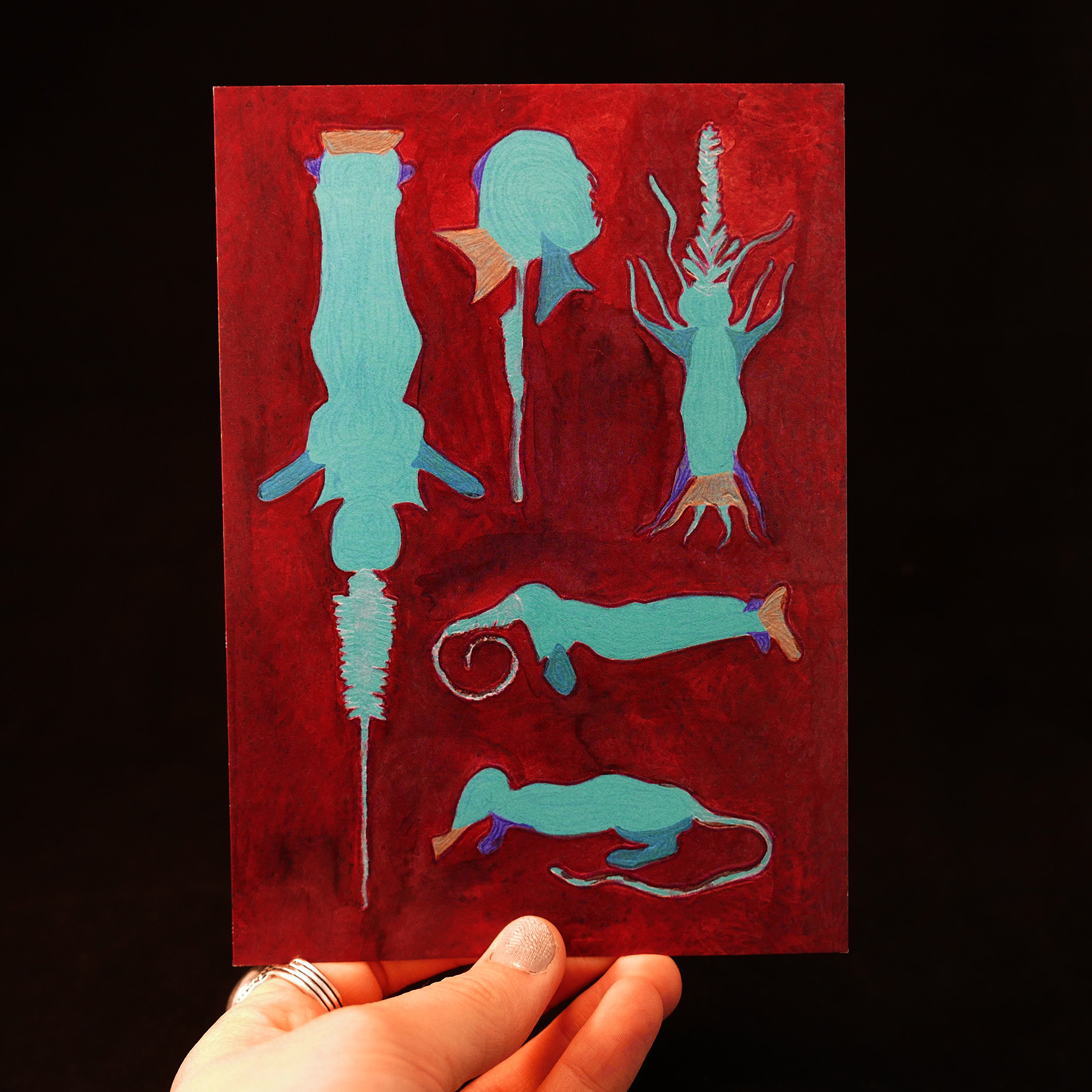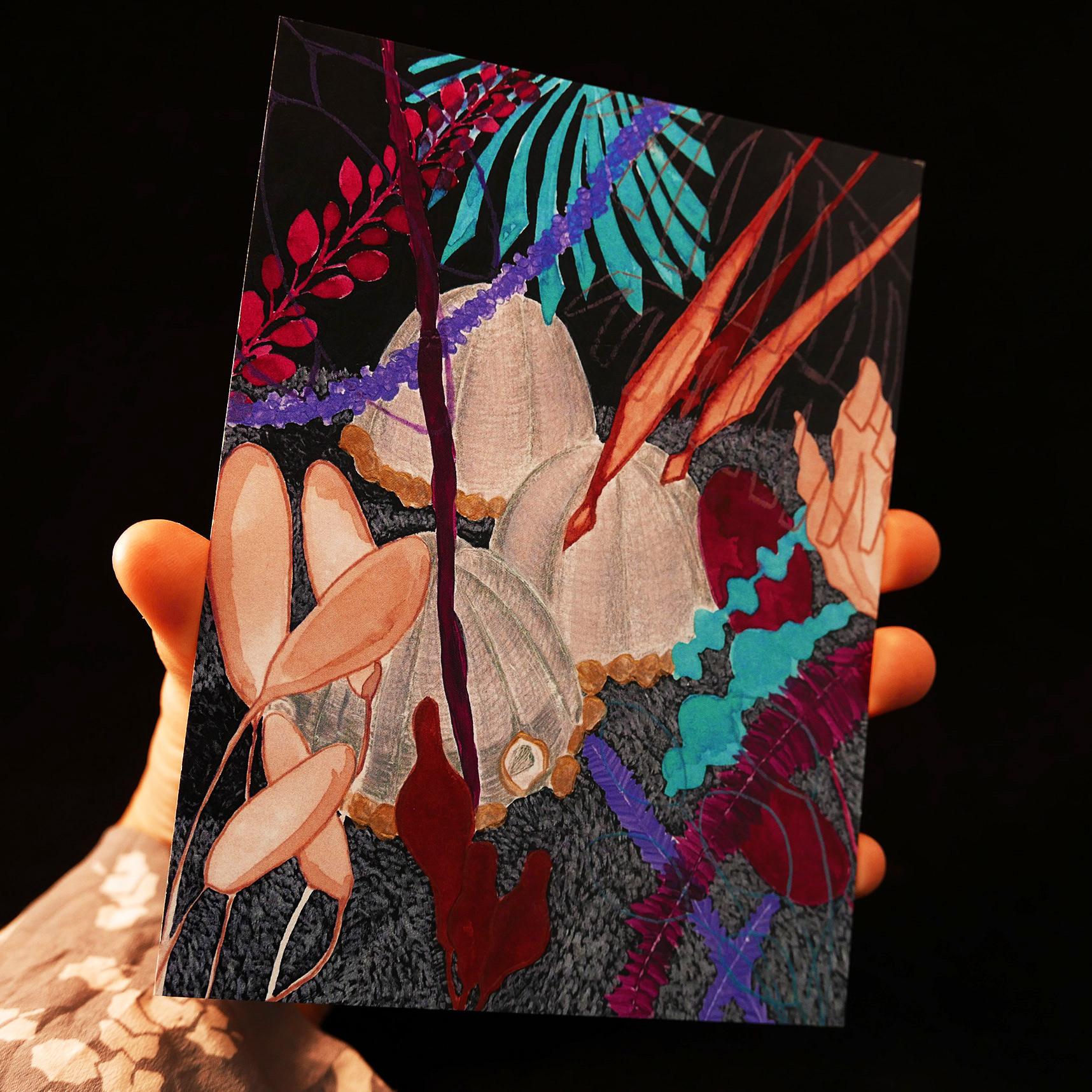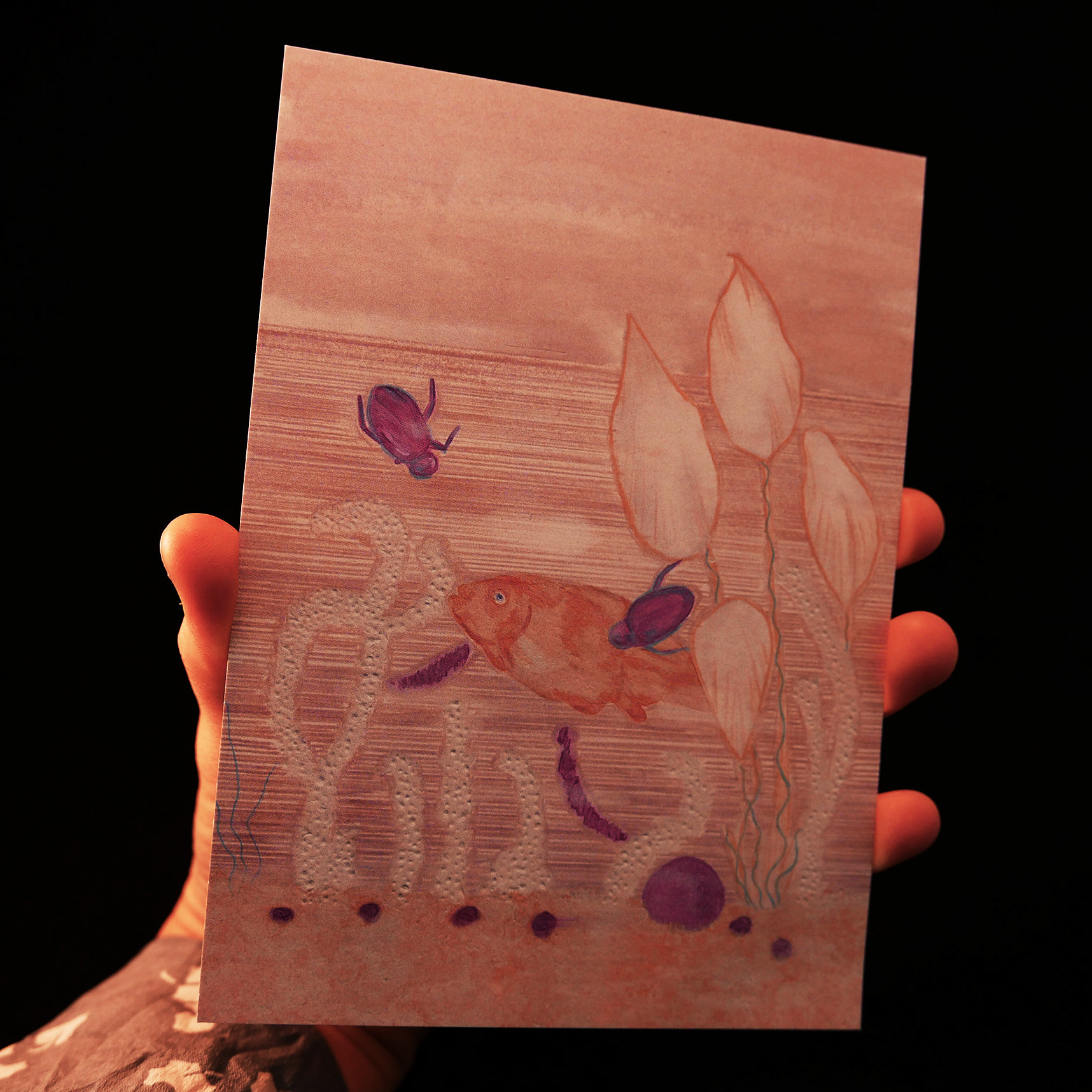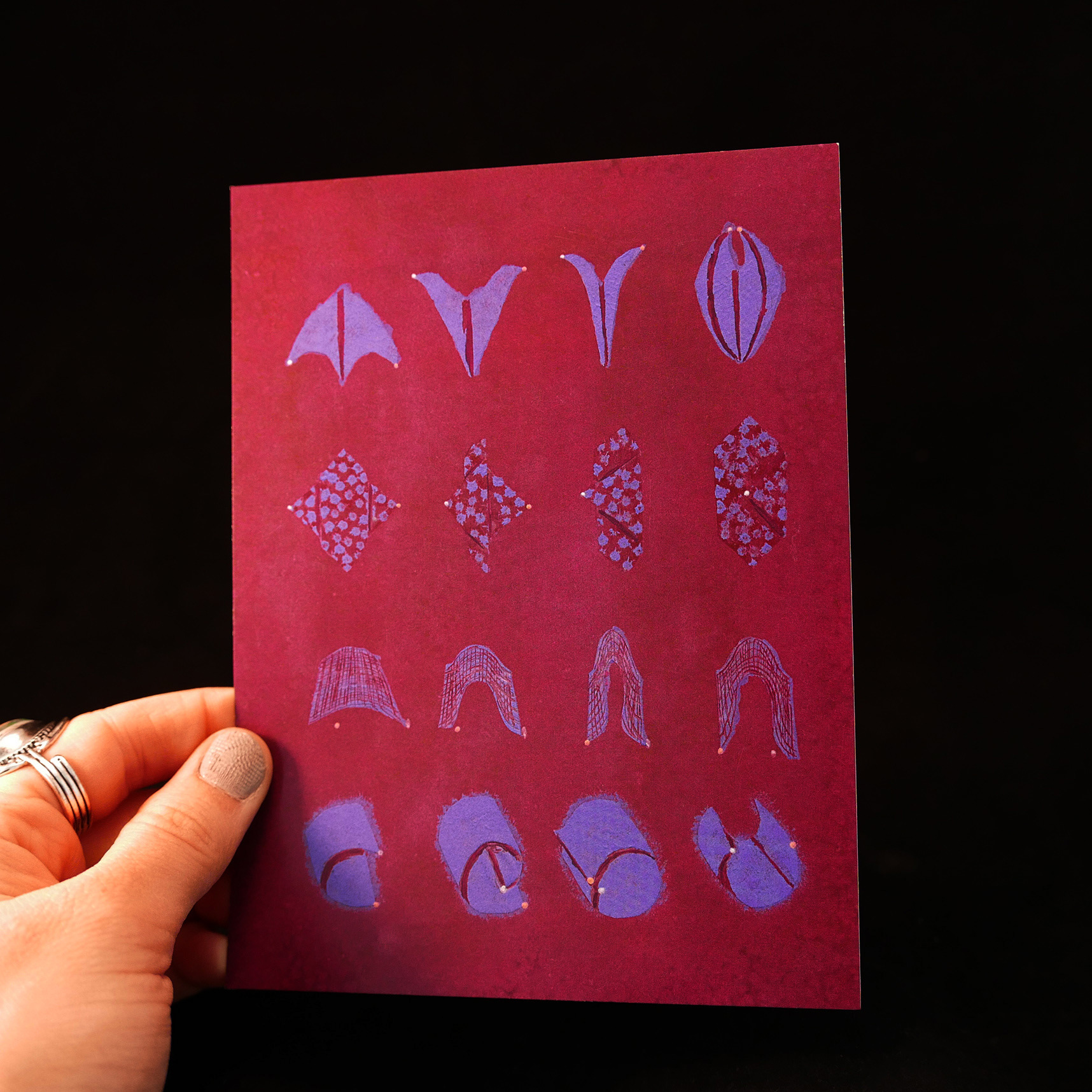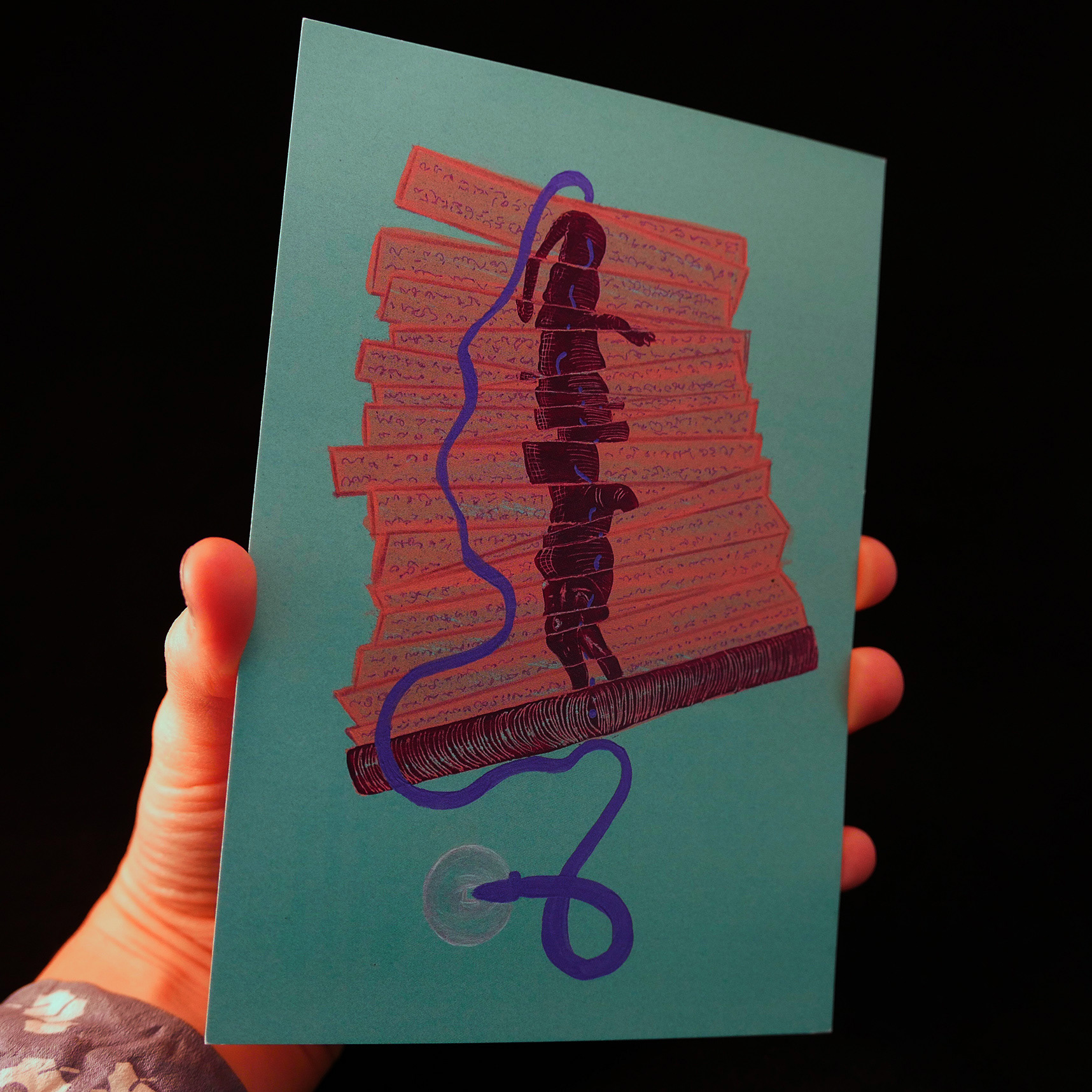 Every Object Tells a Story Card Set
Set of twelve fantastical cards, printed on 350 grams paper. 
The sizes vary between 6x18 cm and 12.5x15 cm.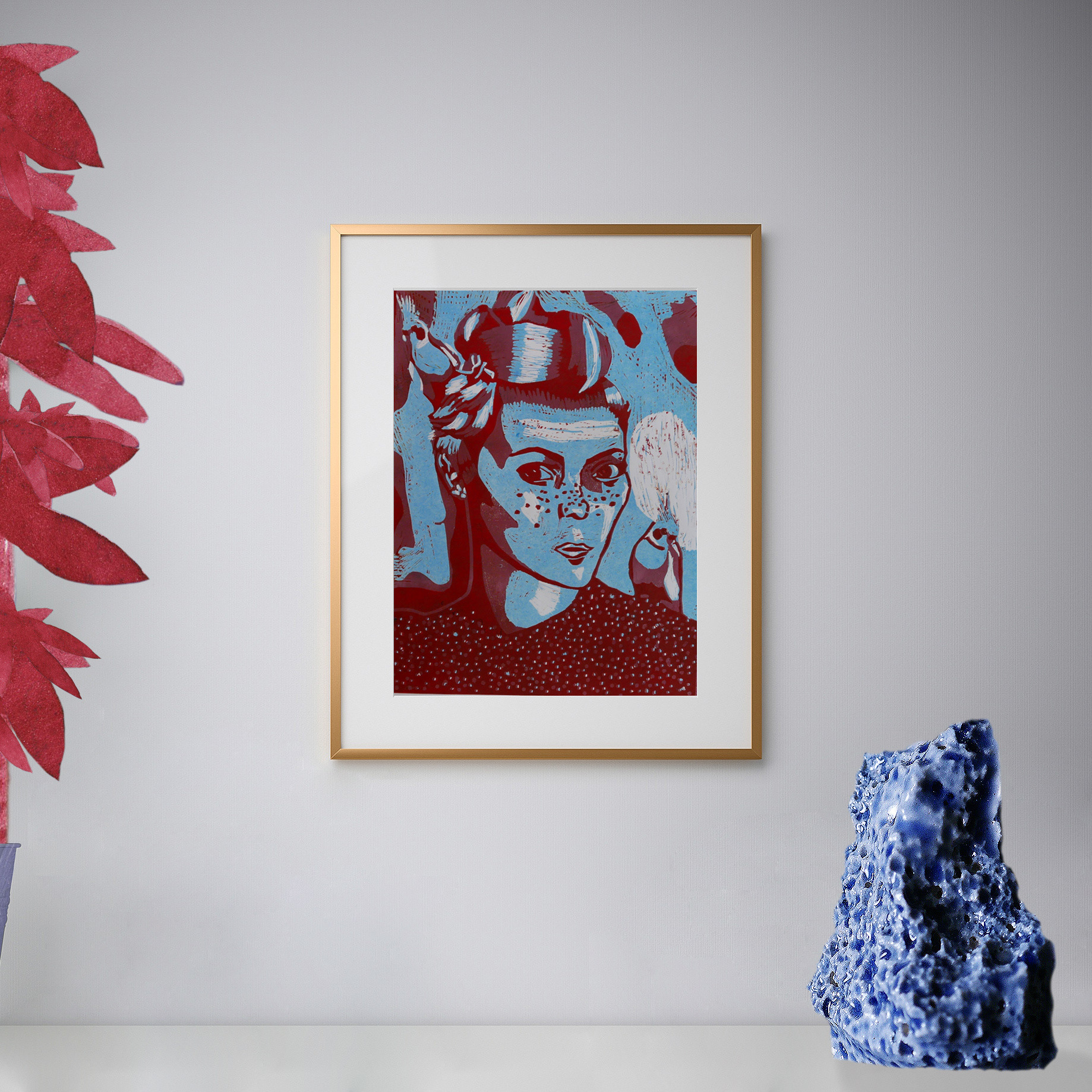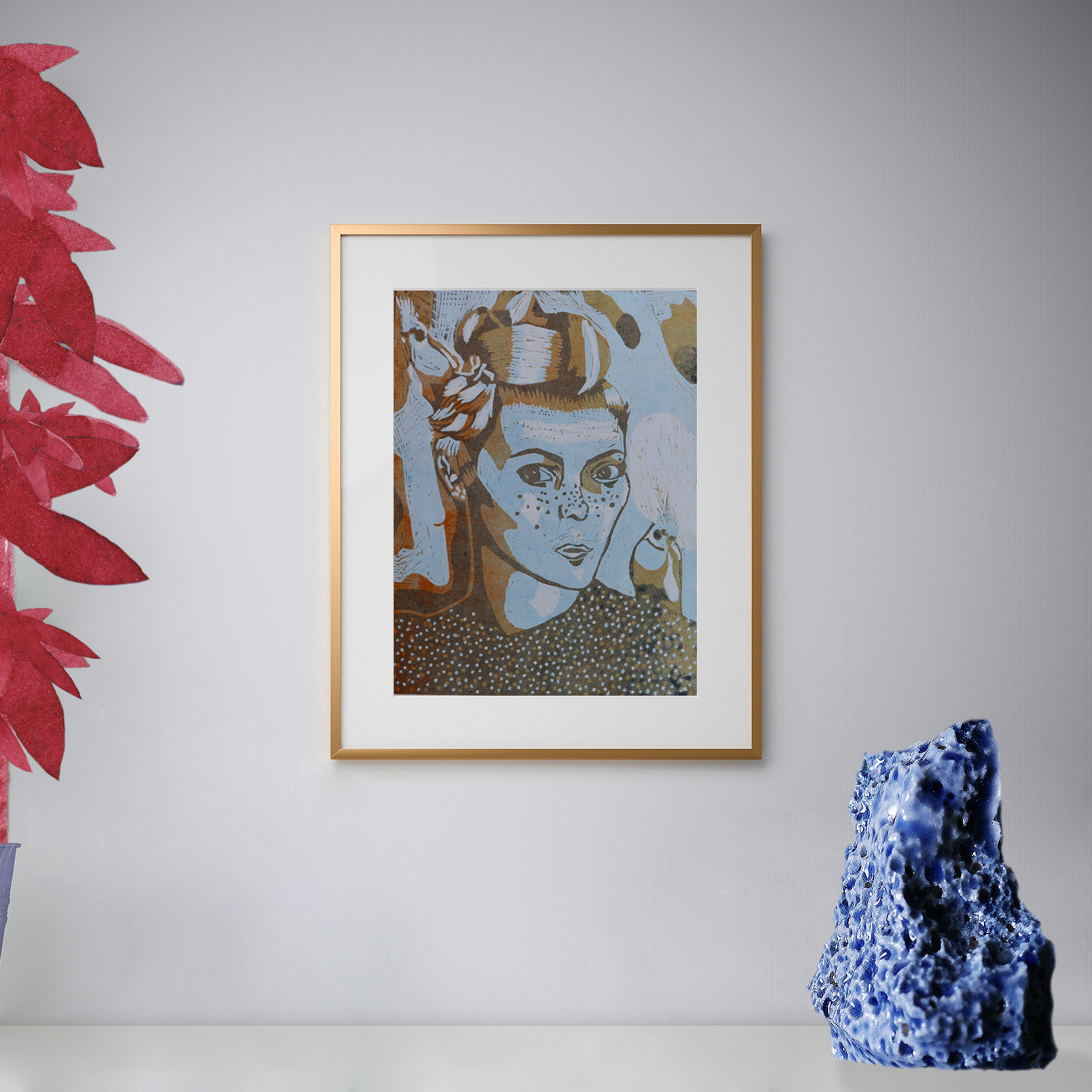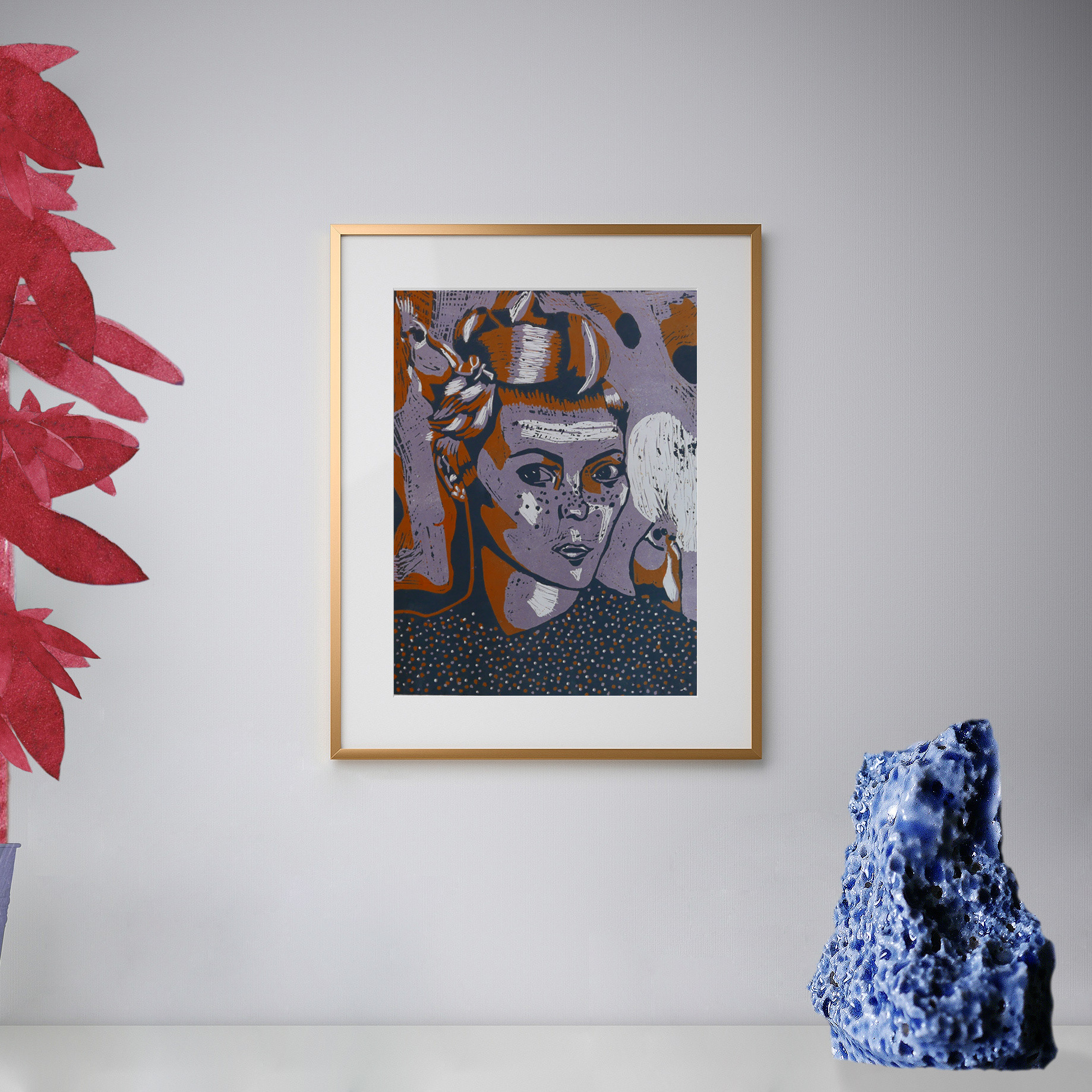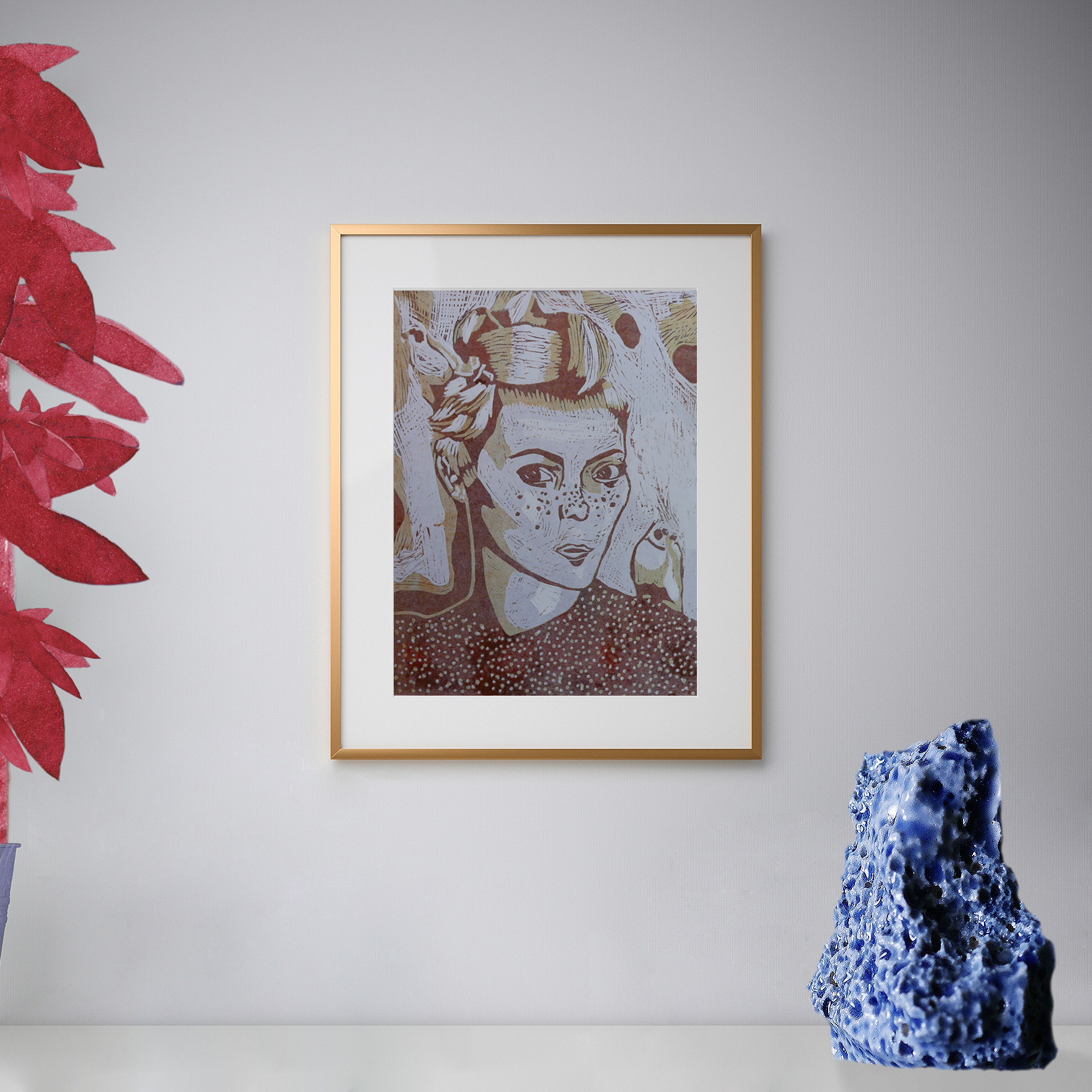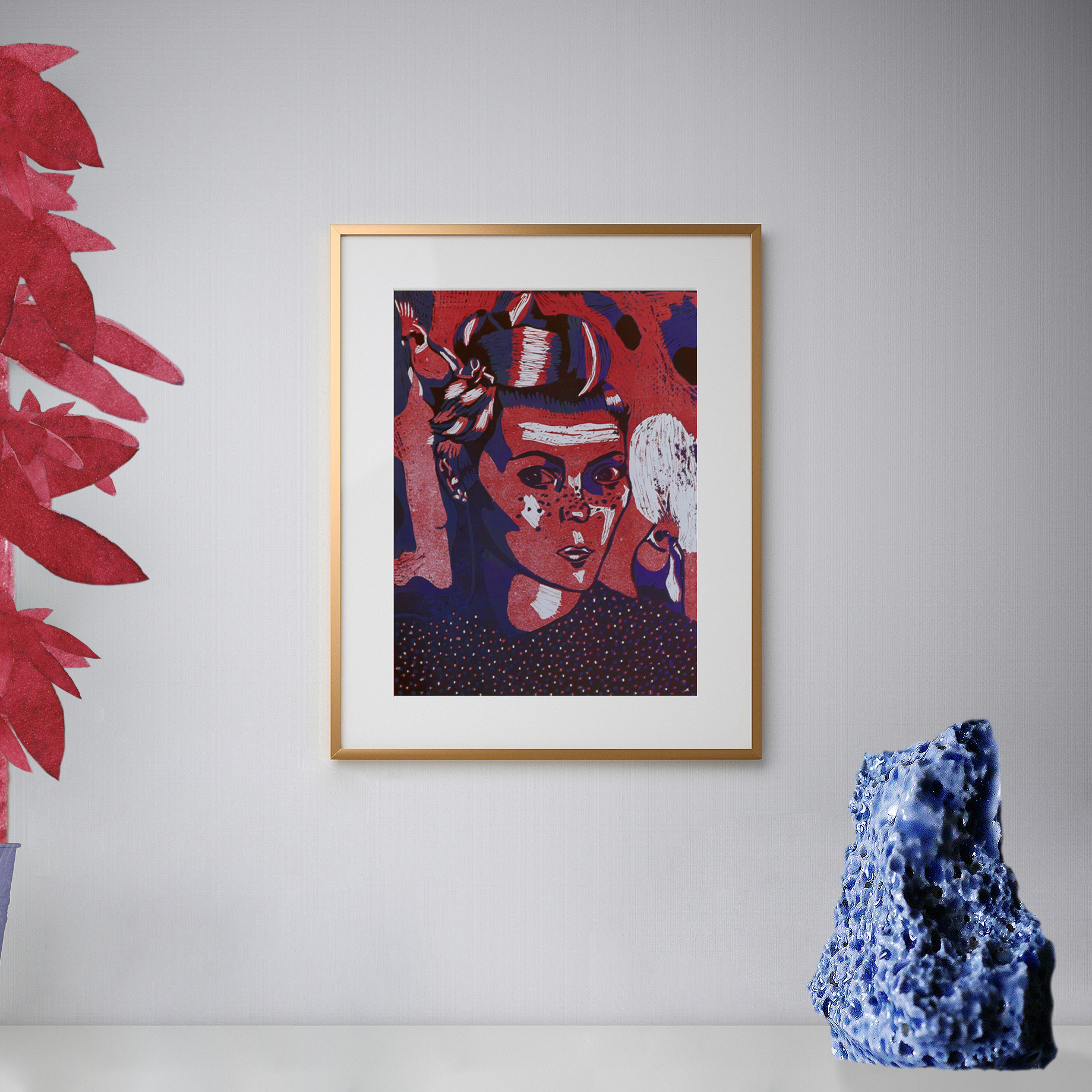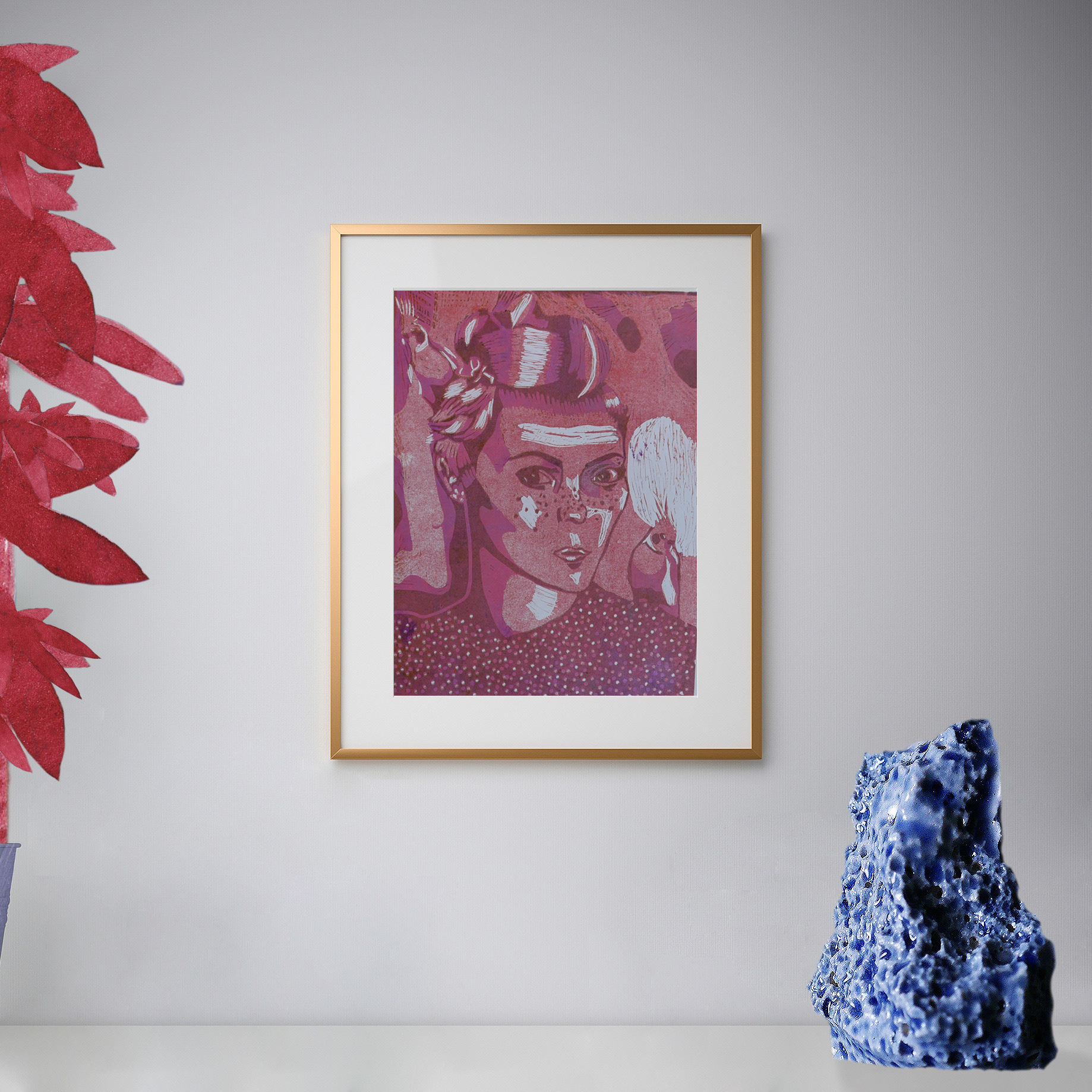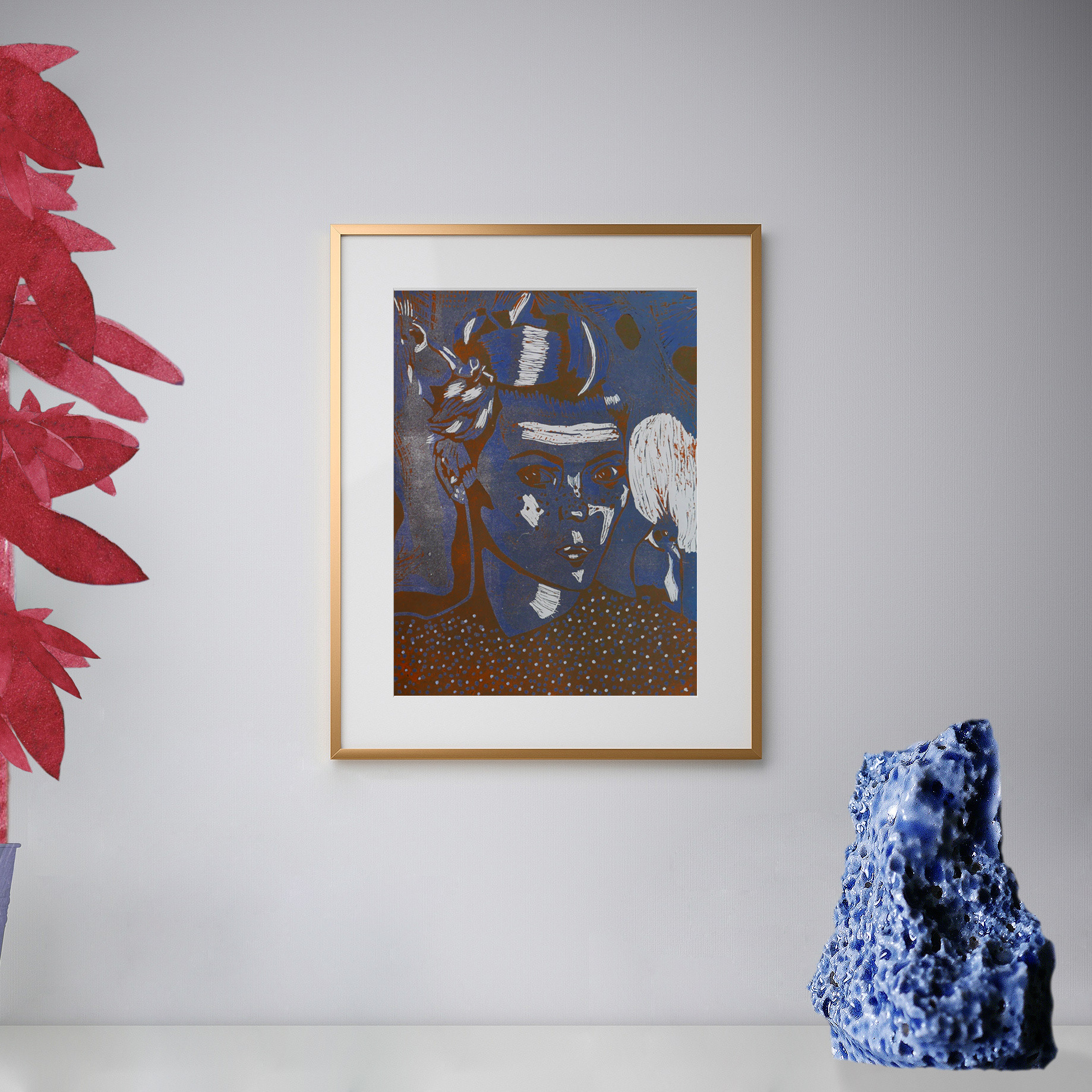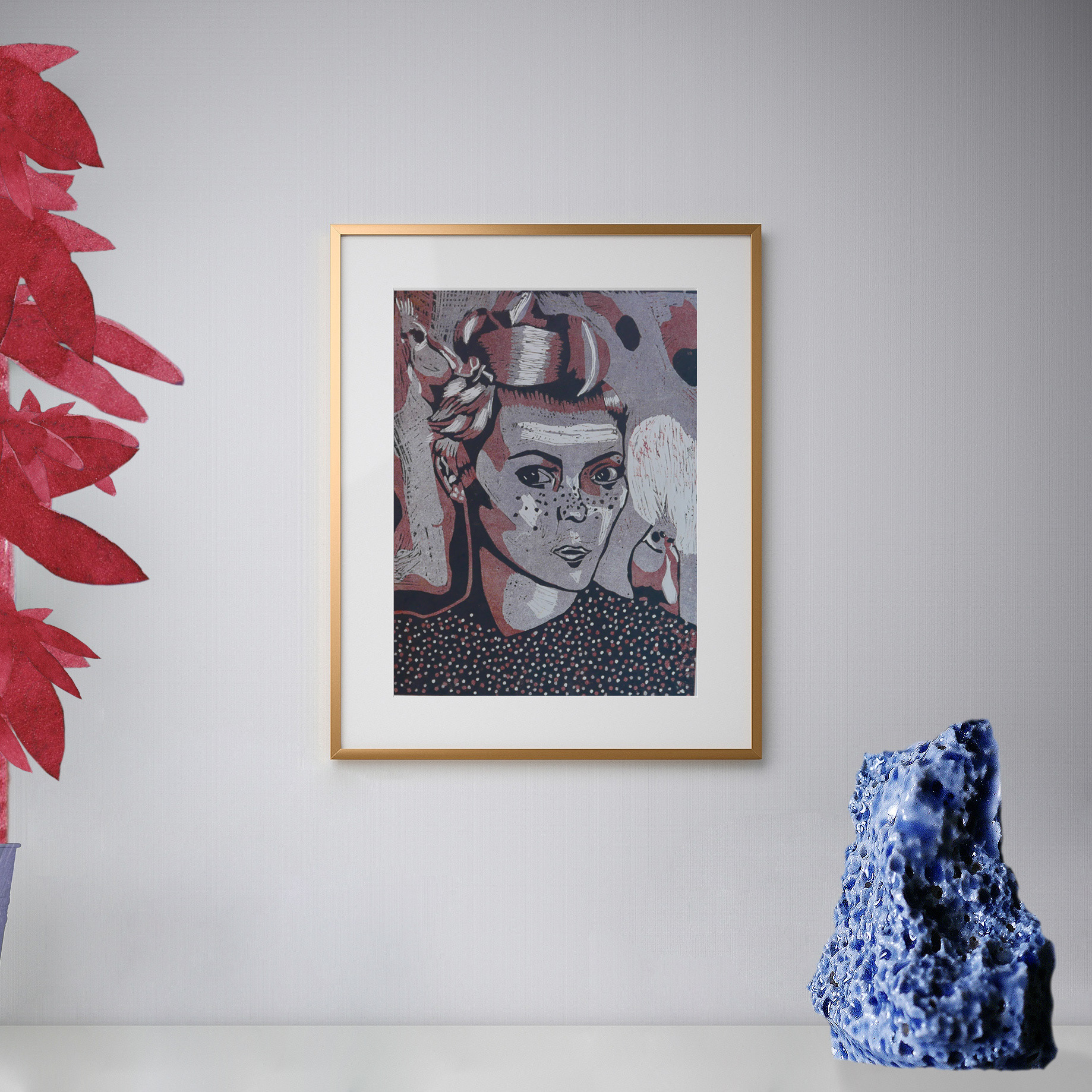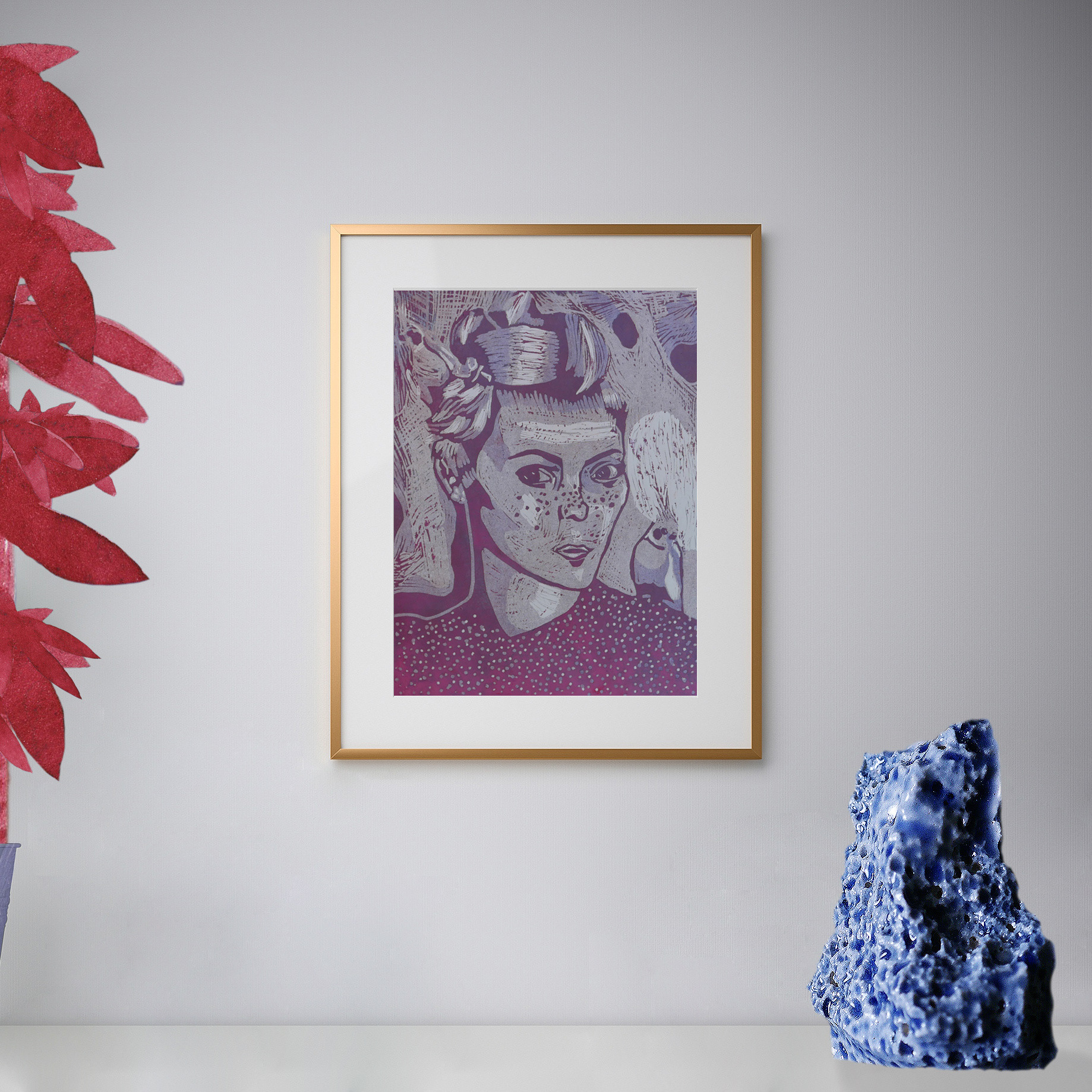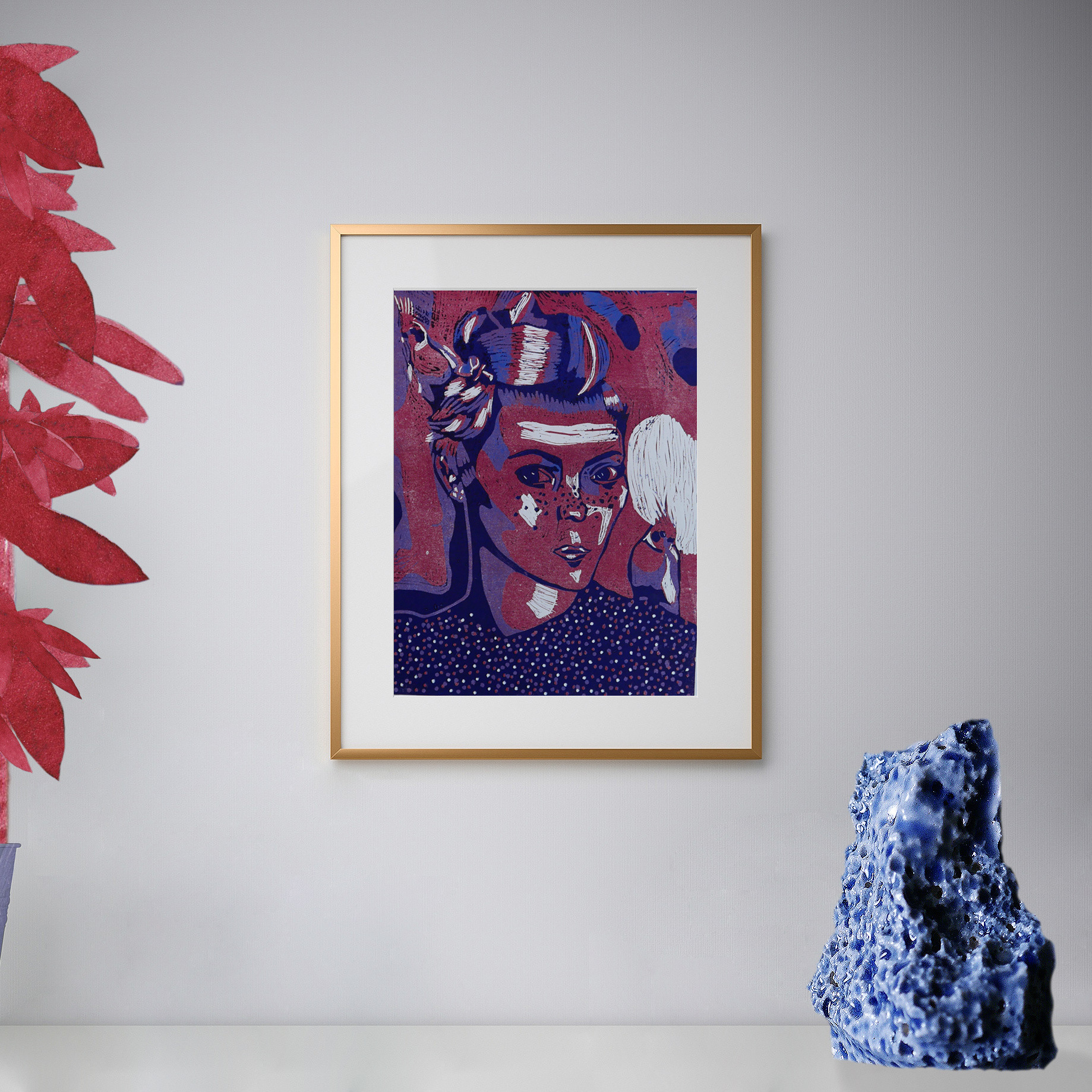 Printed in an edition of twenty, three print runs.
Print: 30 x 40 cm, Frame: 40 x 50 cm.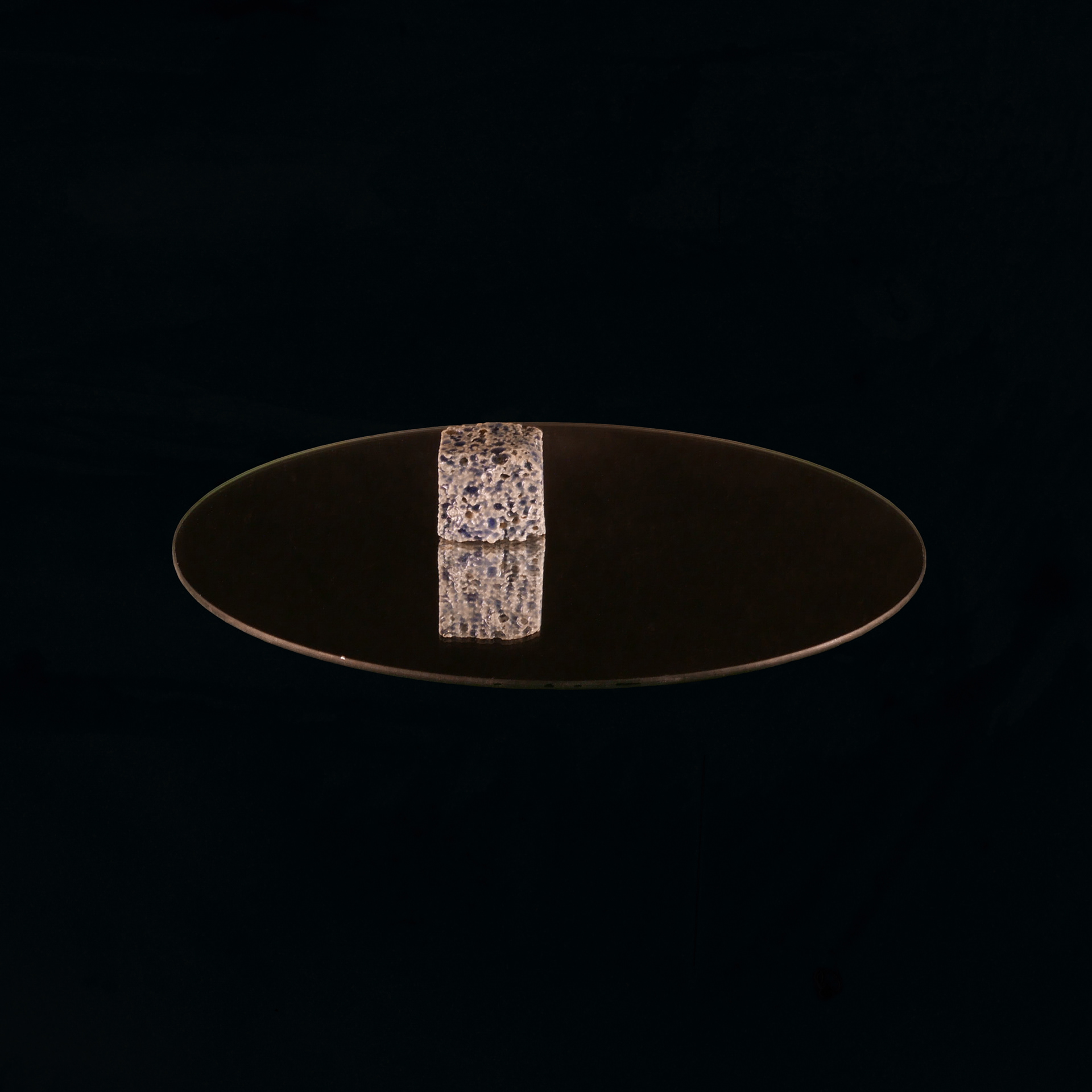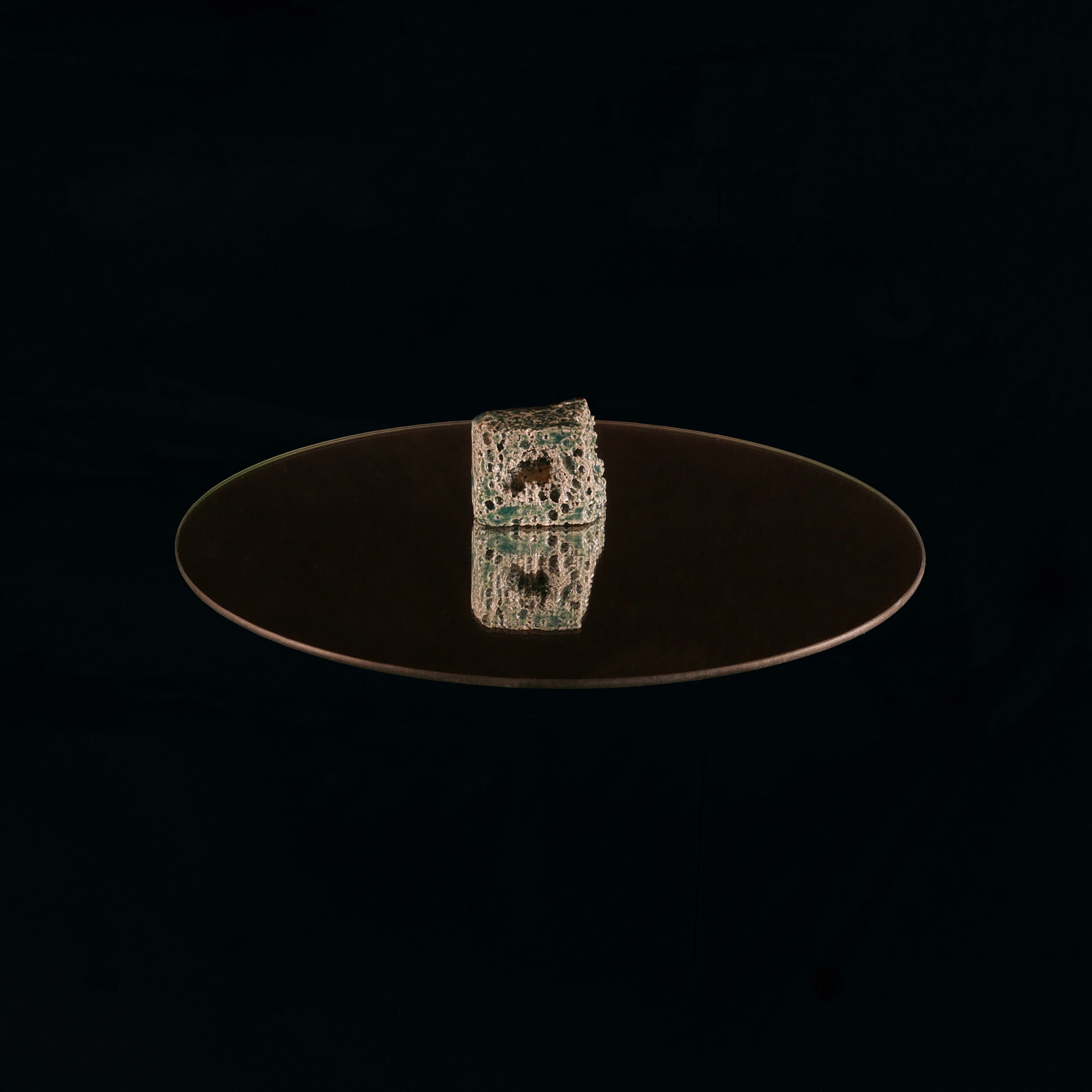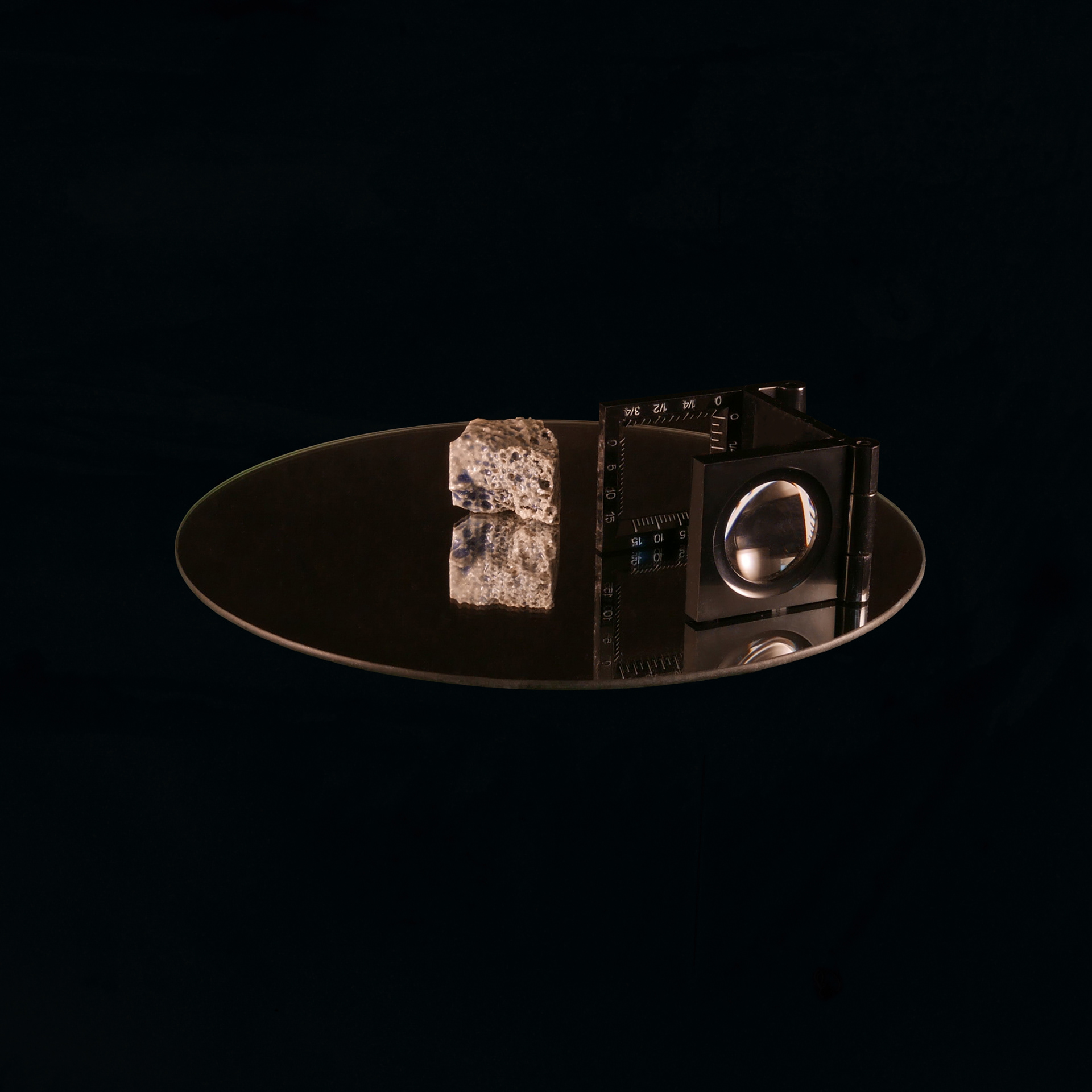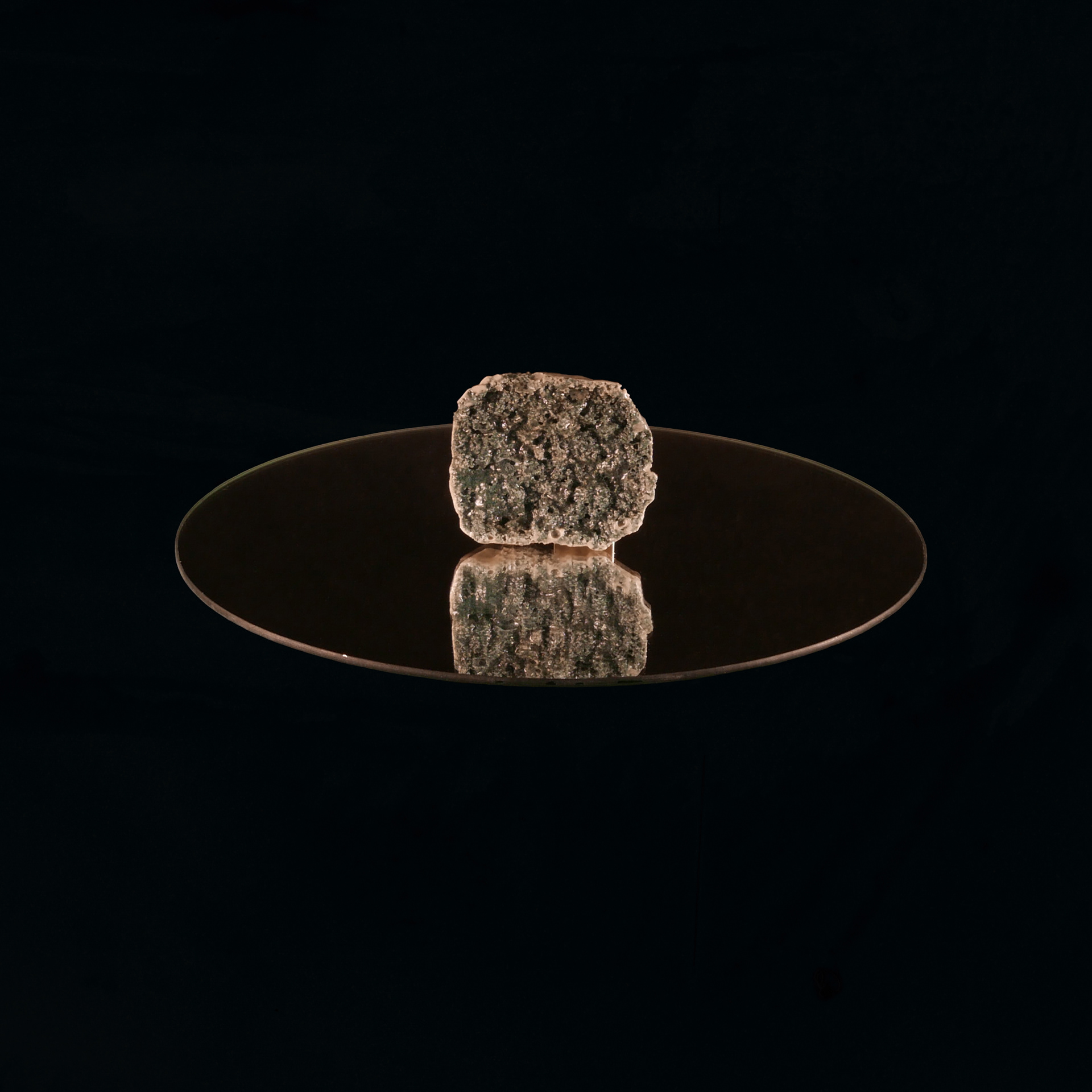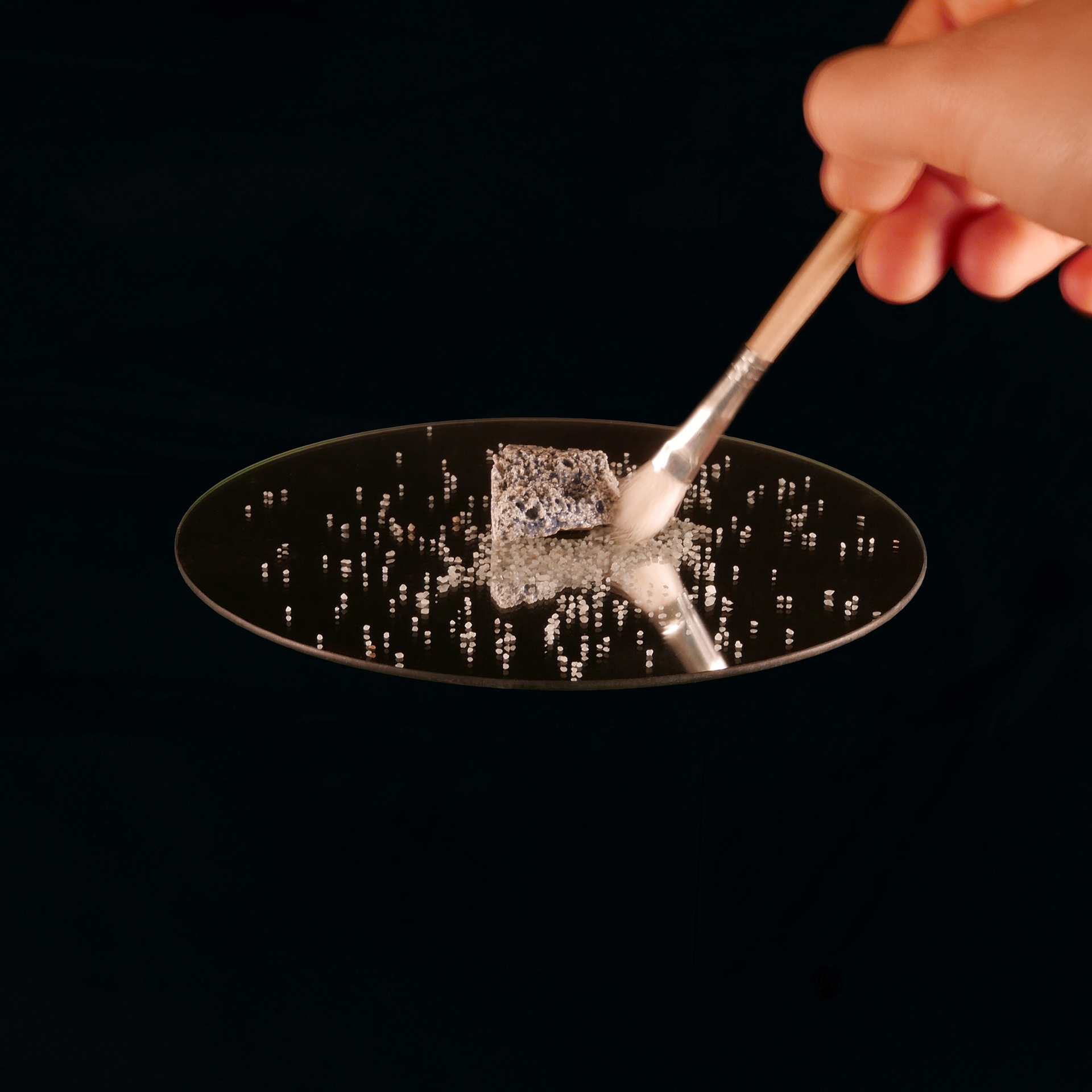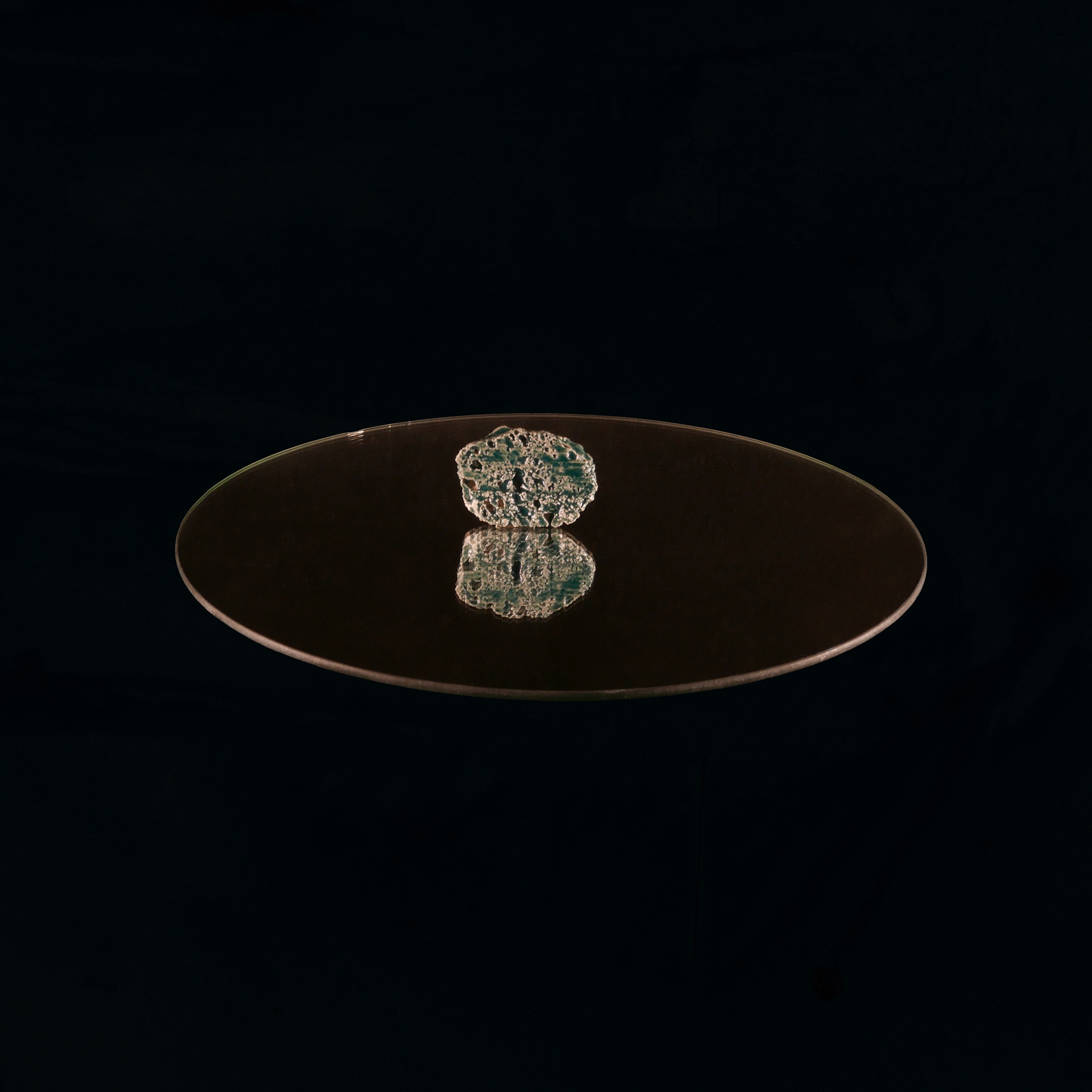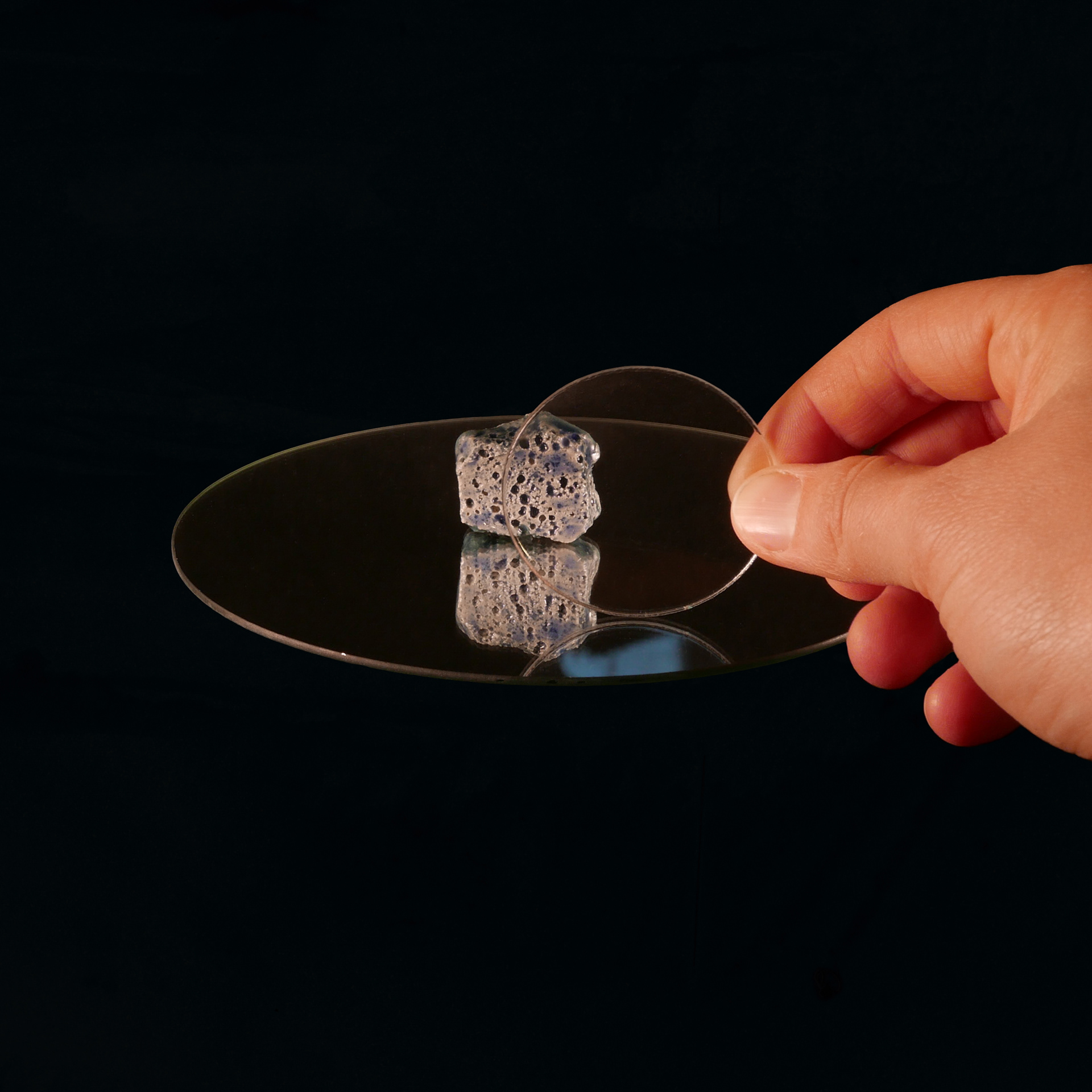 These magnets look like they were found at the bottom of a volcano. 
Nothing could be further from the truth; they are handmade! 
Exactly how that works will remain a secret. Spoiler: sponges were involved. 
Available in two colours, the magnets are made from stoneware, which makes them really light. The making process ensures no magnet is the same, leaving you with an unique object! 
Sizes vary between 1,5 x 2 cm and 3,5 x 4,5 cm. 
↓ Contact me for any inquiries or purchases! ↓
Thank you for your message! I will be answering as soon as possible.